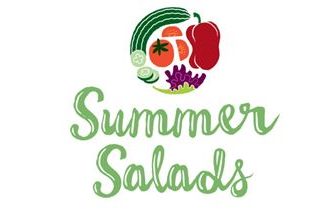 Salad crops with a farm gate value of €26 million are grown every year in Ireland, in a sector which provides employment...

Seven food and beverage companies have been awarded accolades in the SuperValu Irish Food Producers 2011, in association with Enterprise Ireland. The...
With only hours to go before this year's winner of Ireland's national photographic competition is revealed on RTÉ One's Today show, Minister of State...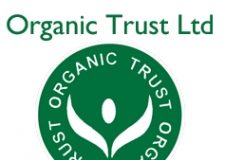 Huge crowds turned out in Marlay Park, Co. Dublin recently for the inaugural National Organic Food Fair. The fair was organised by...
The 7th annual Office of Public Works (OPW) Biodiversity Festival and Honey Show will take place in Phoenix Park from Friday, 8 September to Sunday,...
The Office of Public Works (OPW) is delighted to host Sculpture in Context at the National Botanic Gardens, Glasnevin. Showcasing sculpture for over 35...
The past two days, PLANTARIUM|GROEN-Direkt was the place-to-be for suppliers and everyone else involved in the green sector to meet one another, and also...