TRY HORTICULTURE: April 30th, 2021 12.30 pm with the Teagasc College of Amenity Horticulture This month's TRY Horticulture virtual event will focus on the level...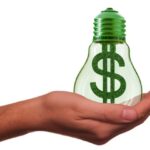 Sustainability is becoming more important across all industries in Business- especially in Food and Drink. The creation of Sustainable Development Strategies is necessary to...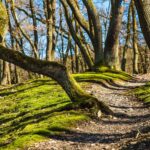 The Minister of State in the Department of Agriculture, Food and the Marine, Senator Pippa Hackett, has announced that the Project Board which is...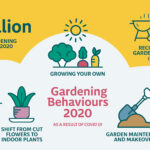 Bord Bia's Value of the Garden Market Research reports sales of €1.2bn after record year for gardening  Tuesday 9th March 2021: Bord Bia research released this morning...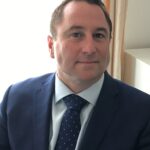 SALTEX and Events Director, Luke Perry, believes that SALTEX 2021 will provide a huge opportunity for the grounds management industry to regroup, reunite and...