An exciting series of roadshow events showcasing the latest research and technological innovations in turf agronomy from ICL and Syngenta. Join ICL & Syngenta for...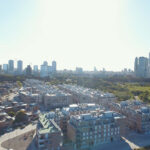 AIPH is proud to launch the second series of Green City Briefings, featuring world-leading cities demonstrating the power of plants. Last year the City...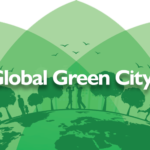 AIPH is very proud to announce the launch of the Global Green City Forum: A virtual space dedicated to driving transformative change in cities...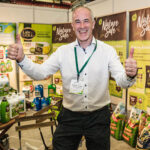 Brand new for GLAS 2022 is the Supplier of the Year Award. Held in association with Growtrade.ie, the Supplier of the Year award-winner will...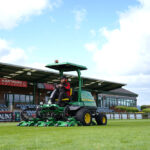 Embracing electric and improving efficiency were two of the standout reasons why Hartpury College and University turned to John Deere when it needed a...