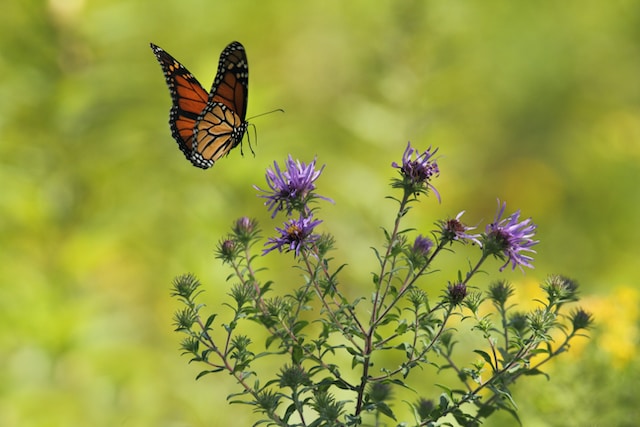 The 7th annual Office of Public Works (OPW) Biodiversity Festival and Honey Show will take place in Phoenix Park from Friday, 8 September to Sunday, 10 September 2023. From forest bathing to Celtic tree tours, from birds and the bees to fallow deer – an exciting programme of free tours, lectures, and activities for families will take place throughout the weekend.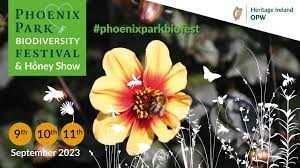 Minister of State for the Office of Public Works, Patrick O'Donovan TD welcomed the return of the popular festival: "The Phoenix Park is a highly important site for biodiversity in Dublin and is an extremely rich biodiversity resource. Our wonderful staff in the park are hosting educational workshops at the Ashtown Visitor Centre and the Biodiversity Centre in the Furry Glen on a regular basis for schools and interested parties, but the annual Biodiversity Festival really puts a spotlight on this important topic. It is a great way to learn more about biodiversity at one of the many outdoor activities planned over the weekend. I especially want to welcome and thank the broad range of guest speakers we will have over the weekend."
OPW Chief Park Superintendent Margaret Gormley wished the competitors entering the Annual Honey Show well and said: "Over 70% of the 100 food crops that provide 90% of the world's food are pollinated by bees. Bees are also an important aid in conserving the biodiversity of the Phoenix Park and surrounding areas. With over 12 hives spread throughout the Park and managed sustainably by the OPW gardeners, the flora and fauna of the Park has benefited considerably and we are proud of the numerous national and international honey awards won by the OPW gardening team in the past. We hope that you will enjoy our Biodiversity Festival and Annual Honey Show."
Free educational workshops and talks are available to all on bee-friendly gardening, beekeeping, and a variety of biodiversity and sustainability-related topics throughout the weekend. There will be a number of lectures taking place each day between 11am and 3pm from a range of experts in bee-keeping, trees, conservation, birds, biodiversity and the environment.
Visitors can take the opportunity to view the wonderful night sky with the Irish Astronomical Society or to join the Dublin Bat Group on their Bats of the Phoenix Park tour, while families can join an OPW Park Ranger for a detailed history of the fallow deer or a walking tour around Ashtown Castle Arboretum.
A number of events require booking such as The Big Dig and Forest Bathing Classes and these can be booked in advance by calling the Phoenix Park Visitor Centre at 01 6770095.
There will also be live music in the courtyard of the Visitor Centre on Sunday and plenty of activities to entertain the whole family. Full details on the programme of events over the weekend can be obtained at www.phoenixpark.ie.