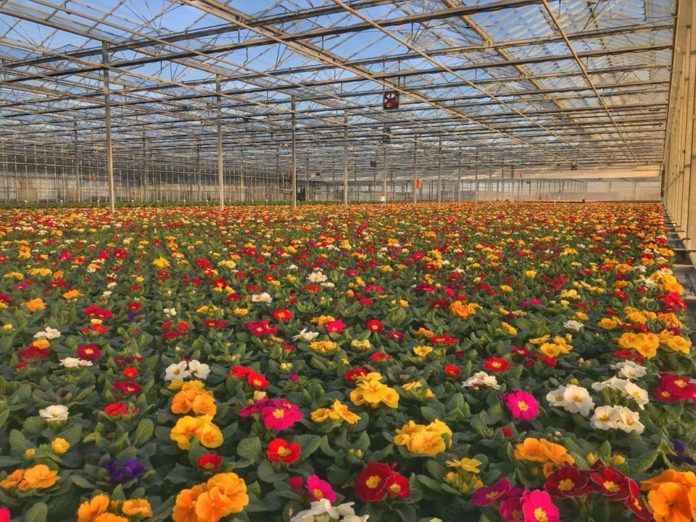 Uniplumo are seeking a New Product Development Manager
About the Candidate
We are looking for a creative NPD Manager with a love of indoor and outdoor plants. Preferably educated to Degree level or with a minimum of three years' experience in a similar role the person we are looking for will have a colourful edge, a sharp eye for detail, and a passion for bringing the joy of plants to people's lives. You will be able to work effectively with a number of stakeholders and points of contact throughout the supply chain. You will be proficient in MS office suite and have a lot of freedom to bring your creative talents to life and bring new products to commercial reality. Uniplumo is a really interesting company who have had a long-standing relationship with a number of multiple retailers, and independent Garden Centre clients. As such, we are looking for someone with good experience of working with same/similar clients, ideally with a Horticulture or Fresh Food background.
An excellent command of English language, you will exceed customer's expectation by delivering innovative ideas. You will have excellent communication and presentation skills at all levels with strong problem-solving, analytical and creative drive skills with a proven track record of working well under seasonal pressure deadlines. You will have excellent plant knowledge.
To be considered for this role you will preferably have experience in managing a major Food and or Garden retailer and be dynamic and flexible to the needs of the business.
About the Role
A senior management position, this role will involve:
Working closely with the company's creative Director, to set the NPD strategy for individual customer groups. Management of end to end process, concept to launch of innovative and market leading plant-based gift solutions that are commercially viable and relevant to specific key calendar trade events.
Working with and influencing the Far East and European supply base as well as internal Production, Operations and Commercial sales stakeholders to ensure on-time delivery of agreed products featured in customer trade plans. Budget and stock management ensuring all product launches are in line with company profitability targets and retailer pricing policy and specification.
The development of "Best in Class" finished product to add value to our brand.
Application Process
If you would like to discuss the role in more detail before submitting your CV please contact Tom on 01 8401888.
Closing Date: 6th April 2018
Go to HorticultureJobs to apply for this position.