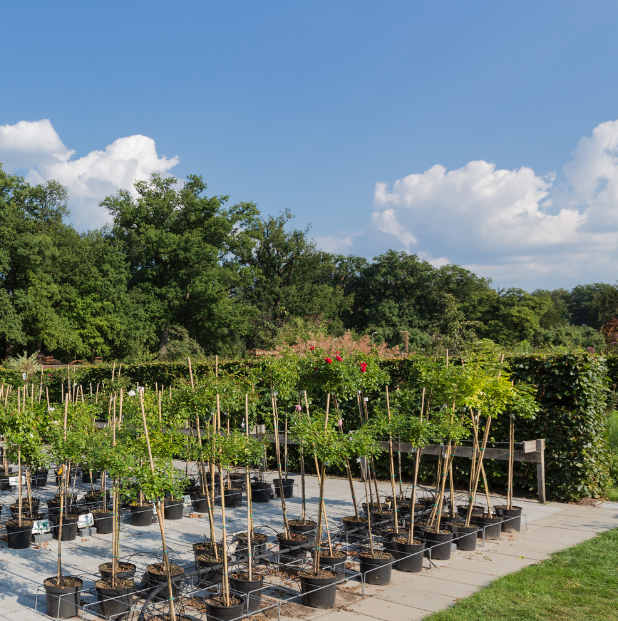 The ideal candidate will have a passion for plants while engaging with people, with a keen eye for detail and a flexible approach and adaptability to change.
The Role:
This is a nursery position and candidates should have excellent customer interface with experience caring for plants, a team player where full training will be provided to develop skills further.
The role will involve:
Assisting the nursery manager and nursery team
Assisting with display set up and merchandising
Nursery duties include potting up, pruning and general upkeep and maintenance as required
Assisting with deliveries and intake of new stock
Assisting with customer queries and customer deliveries
Providing excellent and friendly quality customer service
Making sure health and safety are upheld and adhered to
Maintaining good housekeeping in all areas of the nursery
Basic computer skills are a must
Role Requirements:
Full driving licence essential
Ideally, the candidate has at least 3 years of experience working in the horticulture sector
Plant knowledge and identification
Interest in the horticulture sector
Ability to work as part of a team as well as work on your own initiative to a high standard in a busy environment
Excellent organisational skills
Excellent listener as well as a good communicator
More here.