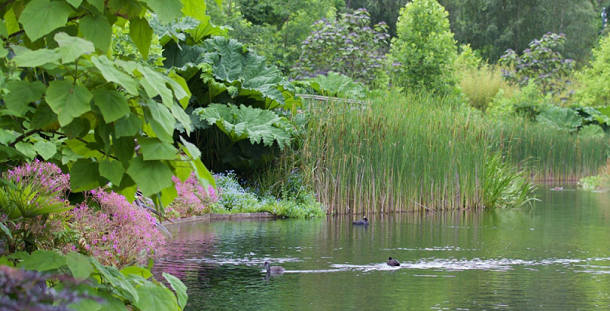 Dublin Zoo's mission is to conserve the integrity and diversity of nature through involvement in conservation and by inspiring passion through education and engaging visitor experiences.
Dublin Zoo holds the prestigious position of being 'Ireland's leading Fee Paying Family Attraction' welcoming in excess of 1.1 million visitors each year.
We are seeking to recruit a highly motivated Curator of Horticulture who will be responsible for advising Dublin Zoo on all horticultural matters relevant to the safe and efficient working of the zoo as well as providing leadership and direction to our highly experienced Horticulture Team.
Responsibilities: 
Reporting to the General Curator at Dublin Zoo, the Curator of Horticulture will be responsible for the overall day to day management of the Horticultural Department
Providing support and expertise to enhance the services provided by the department to other departments within the zoo
Ensuring world's best practice
Enhancing the Zoo's influence and reputation with the public and also within the wider horticultural community.
Essential:
The successful candidate must possess excellent leadership and communication skills and have a passion for delivering high standards
An understanding and knowledge of health and safety practices within a modern zoo or garden  is essential 
A keen interest in natural habitats or ecology
Awareness of the thematic approach to zoo habitat creation as an immersion experience is desirable
Required:
Candidates will have a minimum of 5 years experience working within a similar sized zoological or botanical garden and/or wildlife park, with a proven track record of management in a variety of horticultural environments.
At a minimum, candidates must hold a degree in Horticulture or Botany in a recognised educational establishment.
An additional qualification in a natural history related topic such as ecology, zoology, conservation etc., would be advantageous.
Go to HorticultureJobs to apply to this job.
Job descriptions will be issued to candidates prior to the interview
Dublin Zoo is an equal opportunities employer.