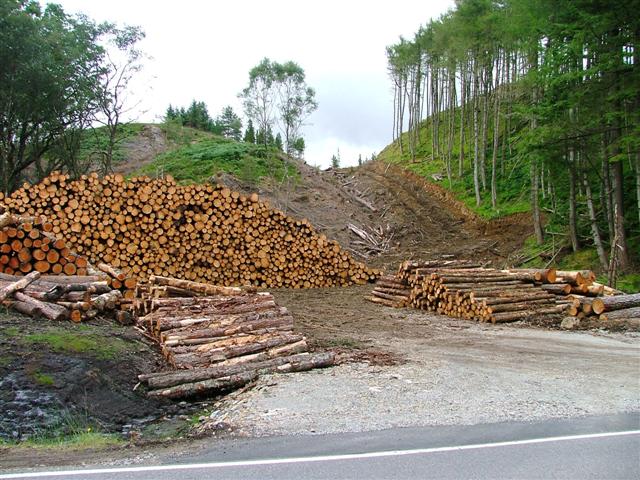 Teagasc has vacancies for the following two positions:
Forestry Technician
Teagasc is recruiting a permanent, full-time forestry technician to provide technical support for the Teagasc Forestry research programme. Closing date is 27 July. Click here.
Forestry Development Officer
Teagasc is recruiting a temporary, full-time forestry development officer to provide forestry education and to promote awareness of forestry within the Agricultural Education Awards System. Closing date is 22 July. Click here.