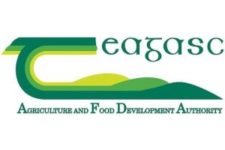 Teagasc will hold a seminar on April 3rd looking at energy use and renewable options.
This will be of interest to all nurseries looking to reduce their energy bills and in particular if you are heating glass or running refrigeration units.
Similar events have been run for the poultry and dairy sectors. Attendees have been pleasantly surprised that there are generous government support and tax advantages to some of the technologies.
You can book your place here.
Please see the agenda below.