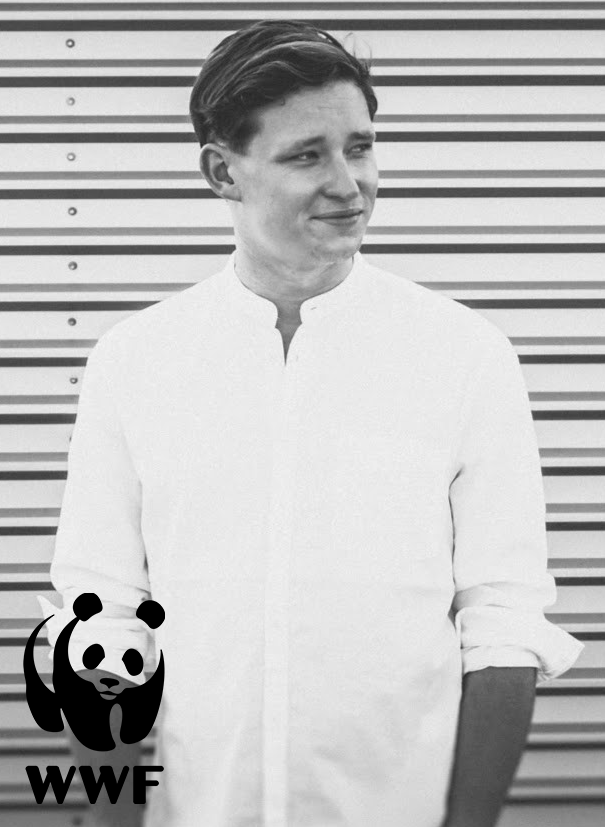 'Influencing Change in a Digital World' is the theme of AIPH 74th Annual Congress which is taking place between 27th to 30th September at the Floriade Expo 2022 Horticultural World Exhibition in Almere, Amsterdam, in the Netherlands.
AIPH Expo Conference on Tuesday, 27 September, is part of the AIPH 74th Congress. Concentrating on the theme of the Congress, we welcome Mr Karl Nowak, Online Business Developer, WWF Germany, to talk about Non-Fungible Tokens. His recent "NFA – Non-Fungible Animals campaign" for WWF Germany is worldwide the most successful NFT campaign by an NPO, raising over $300,000 for endangered species. It was presented and honoured numerous times, from The Webby Awards to the Cannes Lions International Festival of Creativity.
Mr Nowak will explain how Expos can create their digital legacies with Non-Fungible Tokens (NFTs).
Mr Nowak says: "The digital age moves into the next generation of the Internet, the Web3. Supported by buzzwords and technologies like Blockchain, NFTs and the Metaverse, this new era of digital cohabit will create massive impact on our real-life environmental behaviour. Let's understand the basics and use this potential for good causes."