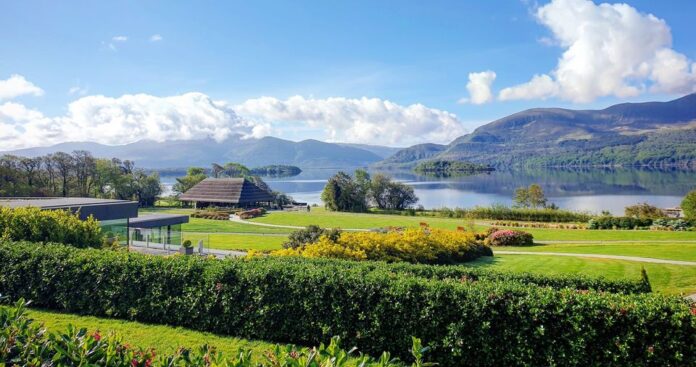 The Europe Hotel & Resort comprises of approximately 250 acres including parkland, woodland and formally managed beds. You will be reporting directly to the Head Gardener of Killarney Hotels Collection.
Role/Duties:
To manage the day-to-day, year-round maintenance of the gardens and surrounding areas
To manage the continuing development of the gardens working closely with the Head Gardener of Killarney Hotels Collection
To maintain records for garden, machinery, and health and safety policies
Pruning, planting, and fertilising trees and plant beds
Use of 2-stroke tools – strimmer, hedge cutter, blower, etc.
Weed control
Maintaining indoor plants and Green Wall
Litter picking
Maintain a tidy workshop, tool store and gardener's canteen
Maintenance of tools and machinery
Requirements:
A recognised horticultural qualification and previous experience in a similar role
An accredited chainsaw training course would be ideal, candidates without certificates will be considered if they can demonstrate appropriate knowledge, risk assessments, etc.
A basic spraying course is required, candidates will have good knowledge of working with chemicals/fertilizers for lawns and plants and be aware of the risk procedures
The ideal candidate will be comfortable and experienced operating and maintaining lawn tractors, ride-on lawn mowers, and electric gaitors
A valid Class B driving license is essential
Excellent tree and plant knowledge, and gardening skills
You must be physically fit, hard-working, and have the desire to achieve high standards at all times
Good communication skills are required for interacting with both colleagues and hotel guests, attention to detail, a keen eye for design, and a flexible approach to non-gardening duties on occasion
Good proficiency in the English language, both verbal and written
Salary:
The salary and package for this full-time position (5 days per week, typically Mon – Fri) depends on experience and qualifications and would suit a person with ambition and drive.
Tickets Required/Preferred:
Chainsaw Operations & Handling Ticket
Handling and application of Pesticides/Handheld Sprayer Certification of Competence
Class BE Full Irish Drivers License