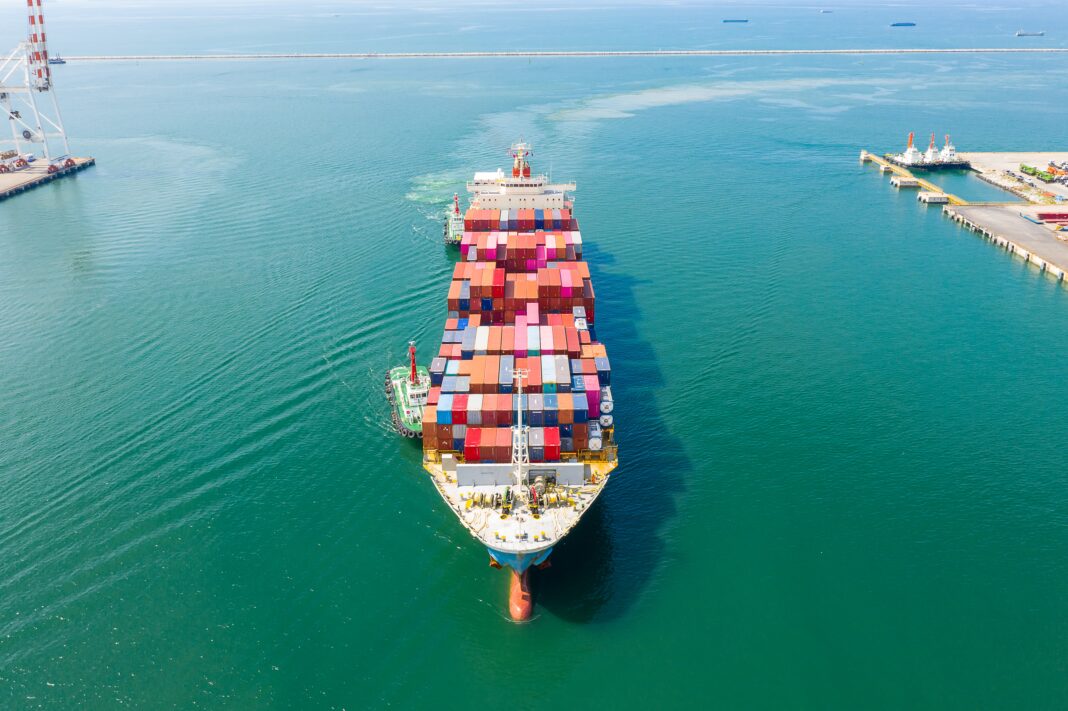 Landscape architect,

Colm Kenny

, casts his expert eye over Government changes to Public Works Contracts designed to address continued inflation and fuel insecurity…
---
The construction industry returned to a very different landscape upon re-opening in May 2021 following the Covid-19-related lockdowns. In addition to changes to on-site work practices, the Covid-19 pandemic led to worldwide supply shortages that resulted in an increase of as much as 30% in the cost of key raw materials used in construction and landscape projects. Add Brexit supply-chain issues to the equation and you have an industry facing significant challenges and inevitable cost increases that affect the viability of projects as margins become even tighter. While some industry commentators assumed that the impact of these issues would dissipate in 2022, other global events ensured that they have only worsened. Contractors and employers are still struggling to deal with the subject of materials inflation.
This issue is exacerbated in public works contracts, where public bodies and contractors are typically restricted from amending the contract or increasing the lump sum payable, save in very limited circumstances. The Department of Public Expenditure and Reform attempted to address these issues last November and again in January of this year; before the war in Ukraine magnified the inflationary pressures and knock-on effects upon the supply chain. However, the proposed changes did not address the issues on existing projects, instead focussing on new tender procedures for the award of future contracts.
Following recent industry discussions, the Department has announced a voluntary inflation cooperation framework to allow public bodies to risk-share with contractors on existing projects and absorb up to 70% of the "additional inflationary related costs" incurred by contractors.
Four key items of the Inflation cooperation framework are set out as follows:
• The State will accept the majority of "additional inflationary related costs" incurred on projects that commenced prior to 1 January 2022.
• The State will permit for the recovery of increased costs in energy and fuel in all contracts (even those commencing after 1 January 2022) – this is recoverable for the first time under the price variation clause used in public works contracts and certainly applies in a fuel heavy landscape sector.
• The State will allow for backdated claims (from 1 January 2022) from contractors for inflationary increases, with 50% paid up-front to the contractor and the remainder spread over future payments.
• The penalty of liquidated damages, otherwise payable by the contractor if unavoidable delays arose due to supply chain disruption, are to be waived. Contractors that have tendered for contracts since January 2022 will not be entitled to further recovery of materials inflation. They will only be entitled to recover increased costs via the existing tender inflation and price variation clauses, which are only ever applicable in rare circumstances where a project is on-site longer than 24 months, plus a degree of inflation for increased energy/fuel increases and protection from liquidated damages for supply chain delays.
Landscape contractors who are carrying out works both directly and indirectly for government bodies should familiarise themselves with the mechanisms which were recently published by The Office of Government Procurement (OGP). Guidance notes and worked examples can be found at constructionprocurement.gov.ie.
Any amendments that allow public bodies the ability to risk-share with contractors should be welcomed to ensure projects and contractors remain viable and in business. Landscape contractors, carrying out works on behalf of a main contractor under Public Works Contracts, should let it be known that you will be seeking inflation costs where they apply. While you are more than likely working within a subcontract agreement, you can be certain that the main contractor is applying for the inflation uplift on your costs from their Client, but may not be passing these additional monies onto you. ✽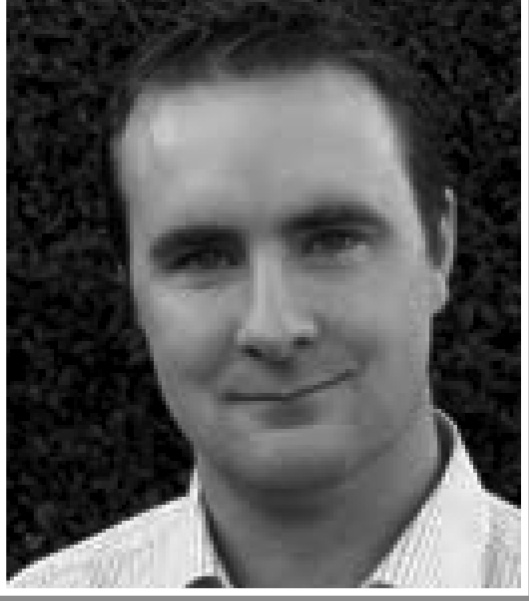 Colm Kenny, MSCSI MRICS MILI, is unique in Ireland as he is both a chartered quantity surveyor and a Landscape Architect. He provides cost consultancy services to landscape industry professionals, technical advisors, contractors and facility management companies. He can be contacted on 086 874 4300 or by email info@landscapeqs.ie