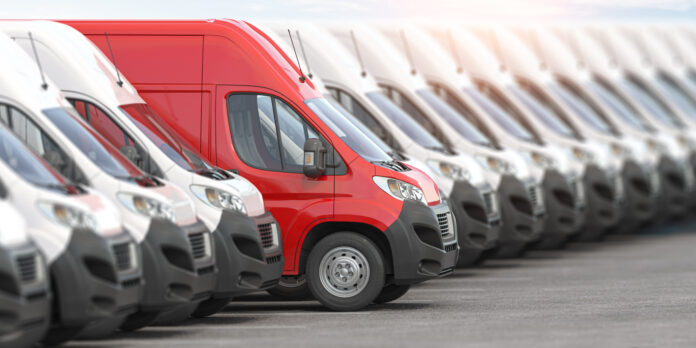 Mark O'Loughlin

casts an eye over the ecological and economic issues facing fleet management.
---
I was down the yard the other day when all of a sudden, out of nowhere, I heard: 'here you go Mark'. It was the postman delivering a bunch of letters. His new electric van had snuck up behind me, and he nearly gave me a heart attack! I think one of the envelopes was brown with a harp on it, so that didn't help either.
Fair play to An Post for upgrading their fleet. I bet there are plenty of electric car owners out there who are feeling pretty smug, especially given the worsening fuel prices.
Sadly for many of us, our hands are tied. A big diesel van, or jeep, is a necessity rather than a luxury for most landscapers and nursery owners. Much like, say, the use of peat or plastic grass (I'll happily debate that another day), it's a challenge and a dilemma. All readers with involvement in horticulture/agriculture will have, to put it broadly, a love of nature. Another thing we have in common is the need for transport. Flicking through recent issues of Horticulture Connected one is struck by the emphasis on sustainability and our collective duty to lead the way in reducing carbon emissions. Yet we are largely snookered when it comes to getting around.
My daily commute takes six minutes. Eight with traffic. Once in a blue moon, I even cycle. So far, so guilt-free. However, when it comes to visiting prospects, site surveys, deliveries, and executing garden projects — more often than not involving bulk materials — we've no choice but to roll out our fleet of lorries and vans. I heartily welcome the advent of electric cars, robotic lawnmowers and battery-driven power tools (lighter, safer and less maintenance), but I fear battery-powered Grab trucks are far from imminent.
Meanwhile, our 5000 ltr tank gets refilled far more often than I'd prefer. The massive price increases either wipe out margins or must be painfully passed on to customers. Hence, inflation. Yet the Government decided it was okay to increase toll charges recently. Far from the joys of motoring, it's now taking a heavy toll on business owners from all sectors.
Since the spring edition of this publication, I was involved in a three- vehicle pile-up (no comment on who was at fault), one of my young workers ploughed into someone's rear end, and we've had several breakdowns. Our mechanics must love us. I shudder to think, along with scheduled maintenance, how many tens of thousands this has cost. All for the privilege of keeping the show on the road.
I never skimp on tyres and brakes. Next week is our annual CVRT inspection, which, although a very necessary evil, necessitates lots of paperwork and administration. Fleet management is a full-time job in itself.
What to do? I once signed up for a biodiesel trial, which unfortunately fizzled out. The world was not quite ready to divert crop production away from food. A more enlightened government would be pushing hard for offshore wind and wave energy production, all the better to produce hydrogen, the cleanest, technologically feasible, prospective fuel alternative.
In the absence of immediate solutions, I'd simply call for more understanding from critics. More cycle lanes won't help our industry. We are the people who deliver nourishing food and beautiful gardens. 'Deliver' is the operative word. ✽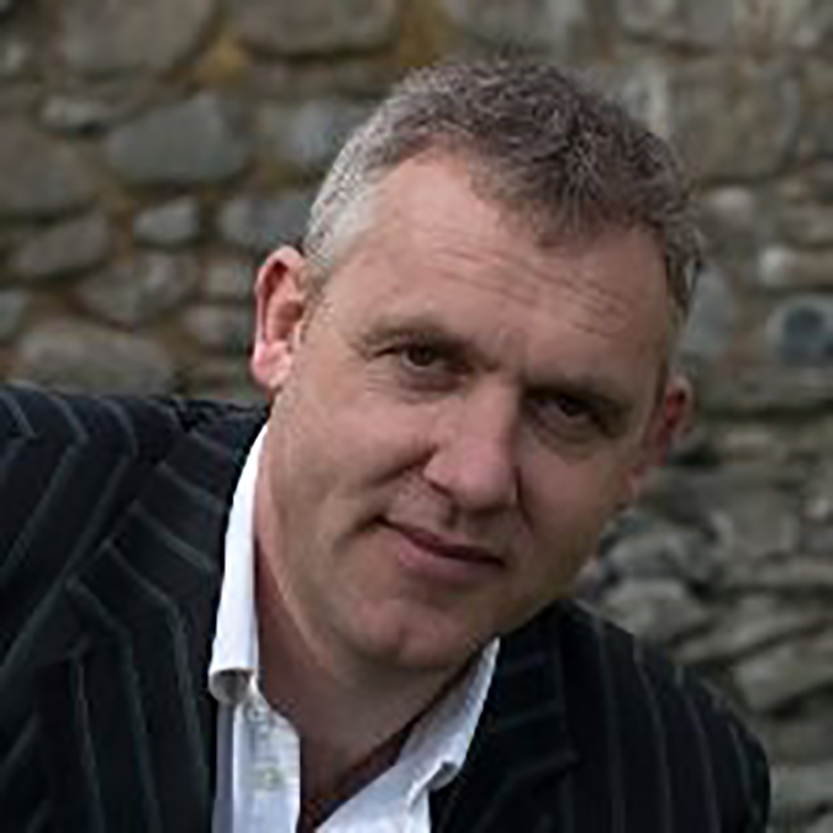 MARK O'LOUGHLIN is a 53-year-old, mostly office-bound landscaper, with grey hair who loves transforming spaces using artificial grass. Winner of five Bloom medals, he previously risked ridicule with his HidBin invention on Dragons Den. He is the author of The Big Hairy Green Book All About Artificial Grass, which will be out soon.