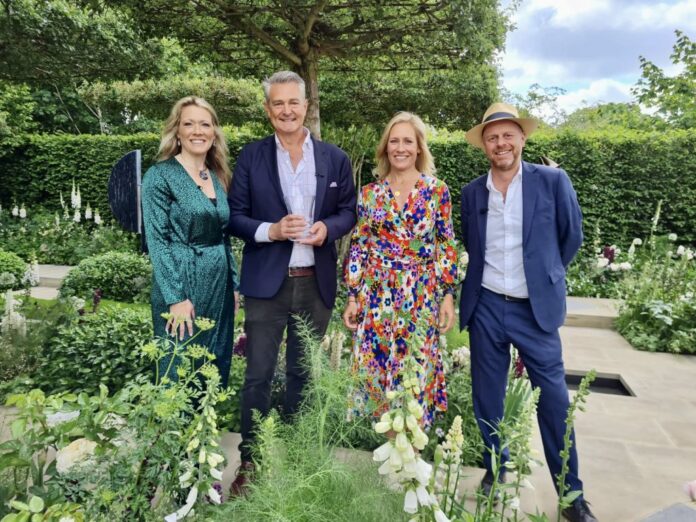 Perennial, a UK charity that supports people in horticulture through tough times, have won the public vote for the People's Choice Award at the RHS Chelsea Flower Show.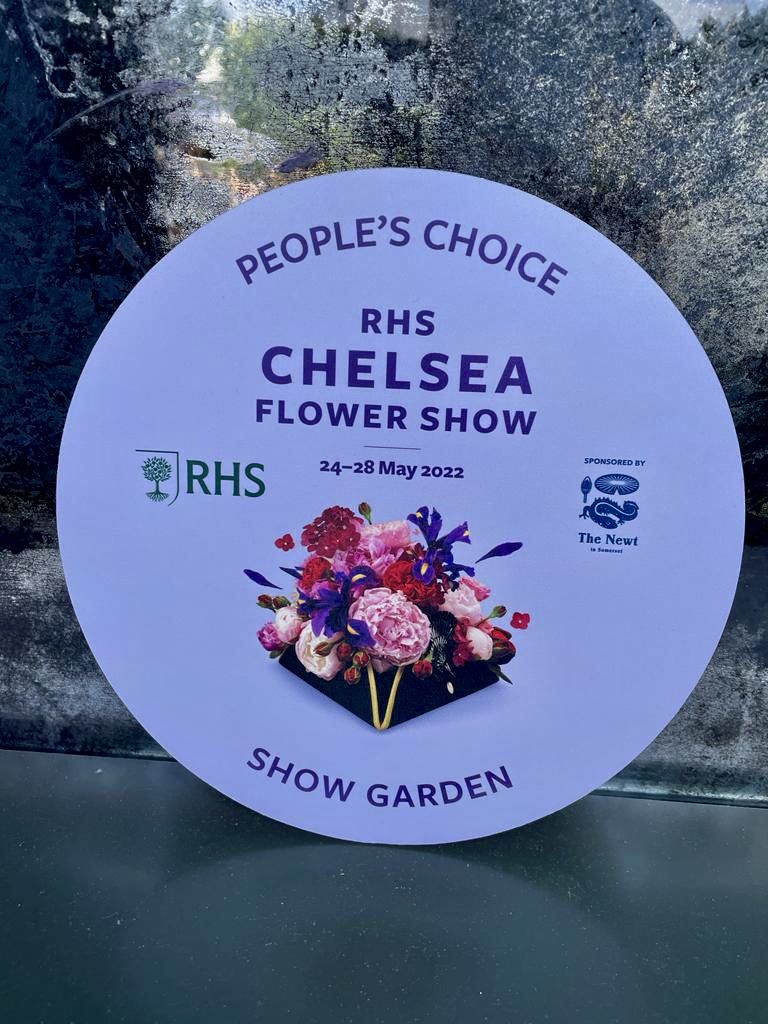 The Perennial Garden 'With Love', is by London based designer Richard Miers who says he's passionate about the industry he works in, spanning his 26 year career. He and Perennial hope the garden will raise support for, and awareness of, the free help the charity provides.
Speaking after the win, Richard said:
"A huge thank you to everyone who voted. And to the thousands of people who came to see the garden. We've talked about everything from hawthorns and wildlife to who you'd share our Alfred Lord Tennyson quote with: If I had a flower for every time I thought of you. This Award is even more special because it helps to raise awareness of, and support for, Perennial, the charity supporting everyone working with plants, trees, flowers and grass. I consider myself one of the lucky ones, but a life in horticulture can be precarious. Perennial are here for the people in our industry when they need it the most".
"To be recognised by 'The People' as their favourite garden at RHS Chelsea 2022 is overwhelming. Richard Miers' extraordinary design for The Perennial Garden 'With Love' has generated such a positive response from everyone who has seen it. We are simply thrilled with how it has shared our message of love and support for everyone in the industry." Peter Newman, Perennial's chief executive said.