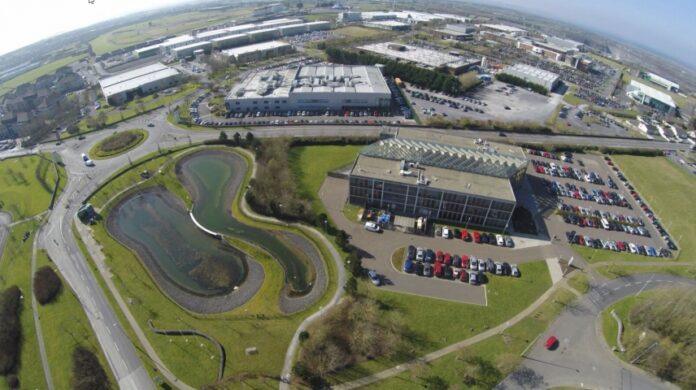 Horticulture Connected feature tenders for jobs in Ireland's public sector suitable for candidates from the horticulture industry.
This tender comes from IDA Ireland and involves Landscape & Ground Maintenance of the IDA Business & Technology Parks, Parkmore East and Parkmore West, Galway.
This will include:
The entire Entrance Areas, Roads, Roundabouts, Footpaths, Hedges, Trees, Boundaries, all Verges and Open Spaces. See the attached maps and full specification. It is essential that the landscape contractor visit the sites before tendering to become acquainted with the full nature and extent of the works and to ascertain all local conditions and restrictions likely to effect the execution of the works. No claims arising from failure to do so will be considered. Sites to be attended at least once a week Ground Maintenance work to be carried out weekly unless otherwise stated. Subject to performance:- Reviews will take place every 6 months.
Type of contract: Services
Response deadline (Irish time): 07/03/2022 12:00:00
CPV codes:
45112700-2  Landscaping work
77314000-4  Grounds maintenance services
Find out more and reply to tender here.