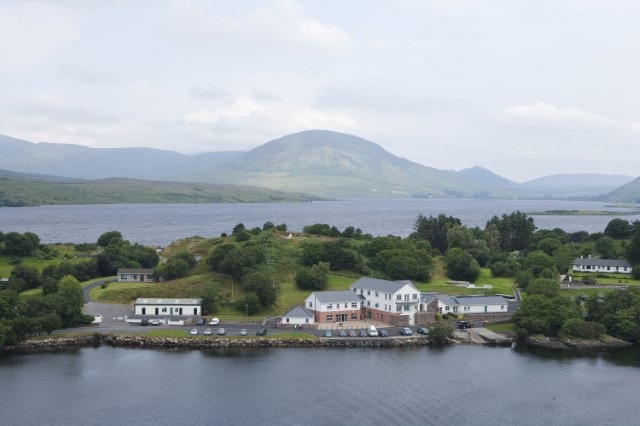 Horticulture Connected feature tenders for jobs in Ireland's public sector suitable for candidates from the horticulture industry.
This listing comes from The Marine Institute, who invites tenders to this request from economic operators for the provision of Grounds Maintenance and Horticultural Services at the Marine Institute, Furnace, Newport, Co. Mayo.
Type of contract: Services
Response deadline (Irish time): 17/06/2022 10:00:00
CPV codes:
45112700-2  Landscaping work
77000000-0  Agricultural, forestry, horticultural, aquacultural and apicultural services
77300000-3  Horticultural services
77314000-4  Grounds maintenance services
Find out more here.