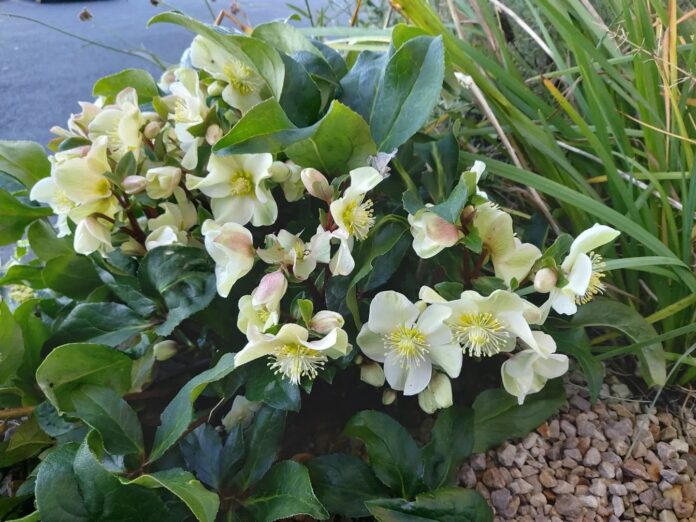 Busy Bee Garden Centre Limerick is looking to employ a suitable candidate to the post of Garden Centre Retail Assistant Manager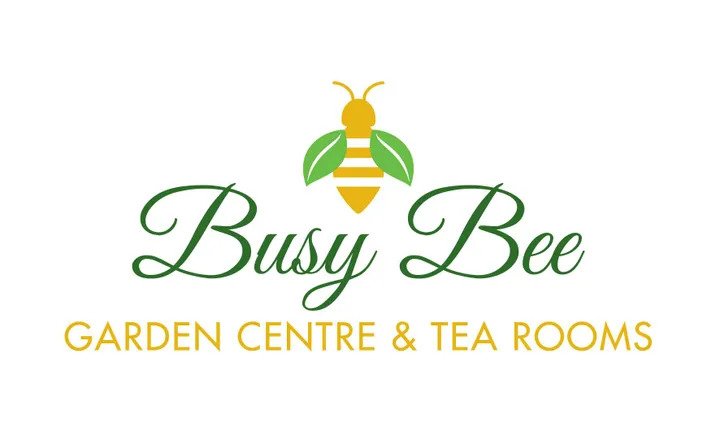 Busy Bee Garden Centre has been in operation for nearly 60 years. Originally opened in 1963 as Mc Lysaght's Garden Centre, at that time it was one of only two dedicated garden centres in Ireland. In 2015 the garden centre was taken over by Philip Moreau and Michelle Flannery  Busy Bee Garden Centre was officially open.
Find out more about the position here.
The Ideal Candidate for the Garden Centre Retail Assistant Manager role:
Horticultural / gardening interest
Two-Year Job-related retail or sales experience
Thorough knowledge of Plants and understanding the establishment and maintenance of plants, pruning, fertilizing, pests, and diseases.
Knowledge of Horticultural tools and equipment
Independent decision making and problem solving
Excellent interpersonal and communication skills
Computer skills including word and excel
Ability to perform physically demanding work
Must have passion, initiative, responsibility, and pride in what you do.
Key Responsibilities
Maintain the Garden Centre area to the highest standards
Assisting in ordering stock in the Garden Centre
Delivering exceptional customer service by focusing on the things that matter to the
customers
Deliver expert advice and service to our customers
Positive interaction and communication with our customers
Merchandising stock to company principles
Maintain and seek to improve excellent levels of product knowledge
Job type: Full-time, Permanent
Salary: Negotiable to the right person
Schedule: 8-hour including weekend work on a rota basis
Experience: Horticulture – two year (Preferred)
(Advantage to have qualified to Horticulture Level 7)
Find out more about the position here.