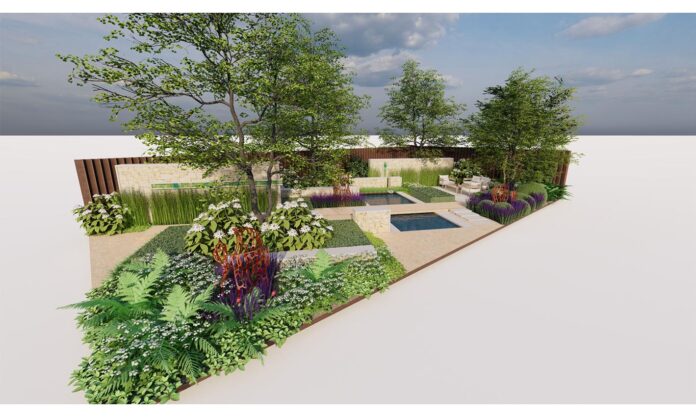 Designed by Andrew Dunne and sponsored by Caragh Nurseries, Hit Pause is inspired by an appreciation for our gardens and outdoor spaces, which many of us discovered during the past two difficult years.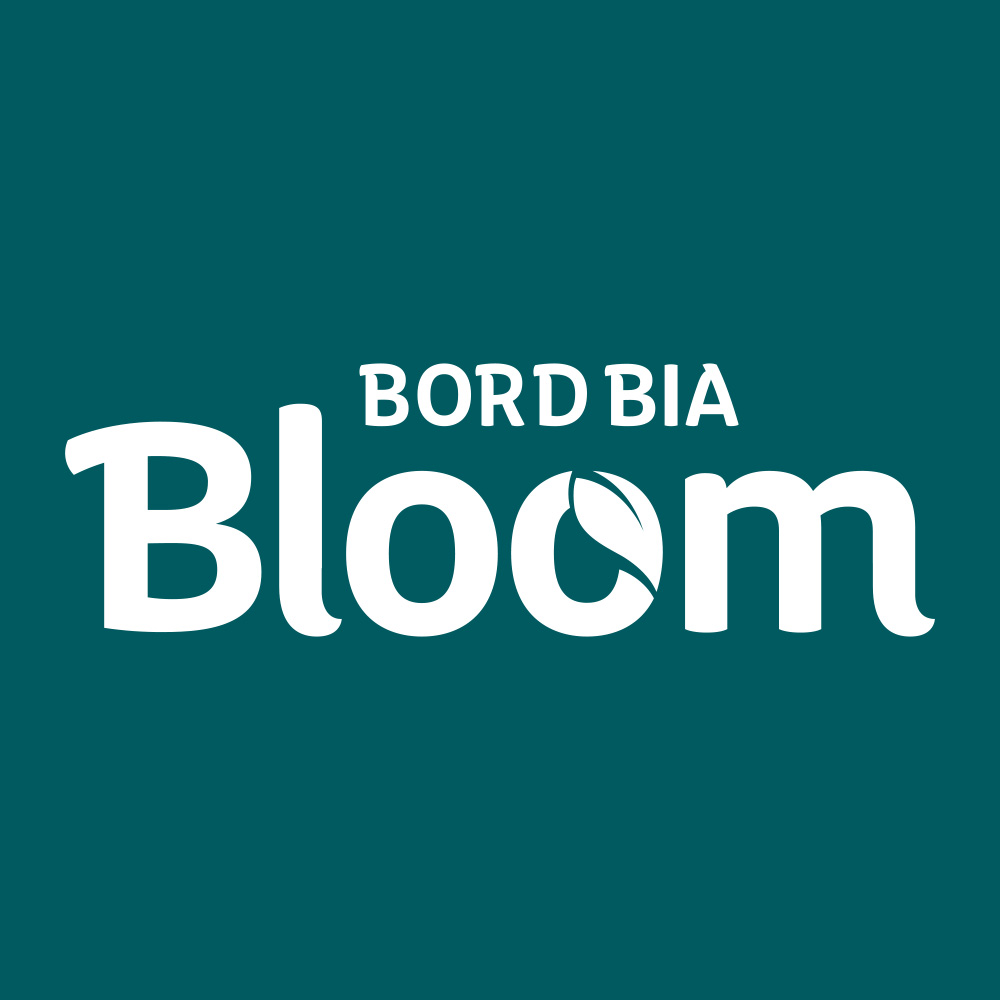 As we were forced to hit pause on our lives, it awakened a creativity within us and a passion for all things outdoors. This garden hopes to encourage this new-found enthusiasm by demonstrating some of the key principles of good design which can be employed to enhance any space. It showcases principles such as simplicity of palette, repetition, and the use of colour, form, and texture.
Three copper sculptures in the garden represent the firing synapsis of a busy mind, which are calmed by the beautiful planting that surrounds them. Stone walls of different sizes cut through the space, while a large formal pond traversed by two staggered boardwalks guides the viewer through the garden.
About the Designer
Andrew Christopher Dunne has earned a reputation as one of Ireland's foremost garden designers. Based in Clogherhead, Co. Louth, he has been designing gardens across Ireland and internationally for 23 years. Andrew's eye for good design is not limited to horticulture, as he has designed everything from bespoke furniture and sculptures to garden buildings, home offices, swimming pools and more.
This will be Andrew's fourth visit to Bord Bia Bloom, having previously received three gold medals, the Designers' Choice Award, and the coveted Best in Category Award in 2018.