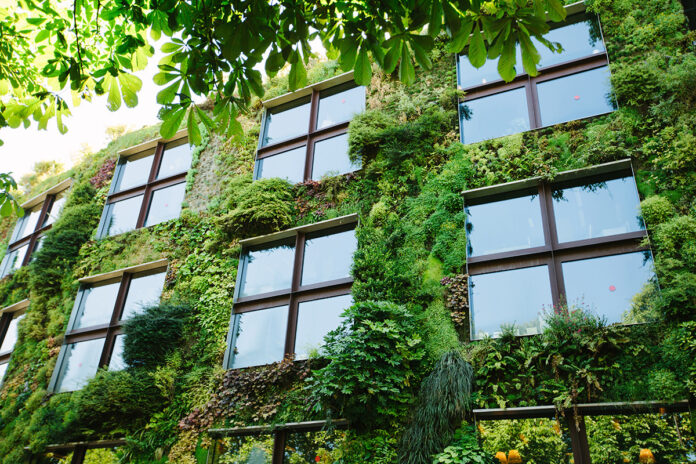 Collectively, the panel boasts an advanced knowledge of Green City principles, problem-solving, plants, and nature-based solutions. AIPH presents the members of the esteemed Technical Panel.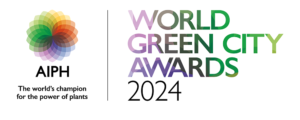 "On behalf of AIPH and the extensive global network of partners for the AIPH World Green City Awards, it is my great honour and privilege to welcome the members of the 2024 Technical Panel," says Mr. Bill Hardy, Chair of AIPH's Green City Committee. "We are thrilled to be collaborating with experts from around the globe who each bring a unique and inspiring perspective to the judging process. We look forward to celebrating the bold actions of cities as we anxiously anticipate the exciting announcement of the finalists in March 2024."
The expertise of the 2024 Technical Panel spans across the seven award categories. Their role is to select the list of Finalists that will be delivered to the world-renowned Jury by assessing and scoring all eligible entries against the six judging criteria:
Vision
Significance
Implementation
Learning and Transferability
Measuring and Reporting Impact
Resilience
The Technical Panel may also put forward recommendations for Certificate of Merit recipients.
The independent review and scoring process will take place throughout November and December 2023, leading up to the AIPH announcement of the Finalists in March 2024.
All Finalists and Certificate of Merit recipients will be invited to attend the AIPH World Green City Awards 2024 ceremony, which will take place as a gala dinner alongside a global green city event later in 2024. It is at this auspicious occasion where the 7 Category Winners and the Grand Winner will be publicly announced. The date and venue for the Awards ceremony will be announced shortly.
Building on the legacy of the inaugural 2022 edition of the AIPH World Green City Awards, AIPH is proud to be bringing the 2024 edition to life with the support of a growing network of valued partners. As cities showcase initiatives which harness the power and multiple benefits of nature, AIPH stands ready to support the Technical Panel in selecting cities that are true champions for the power of plants.
To stay informed of upcoming news and announcements, AIPH invites you to subscribe to the monthly AIPH Global Green City Update and join the AIPH Global Green City Forum.