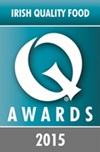 We are delighted to announce that the Irish Quality Food and Drink Awards are back for their third year. They are open...

The EU has announced it will co-fund a £3.6m joint information and promotion campaign to support British and Irish potatoes. The three-year Potato...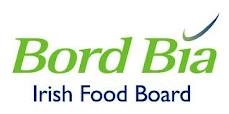 Bord Bia has said that the inaugural Origin Green Ambassador programme is "game-changing" in terms of its potential to encourage collaborative learning...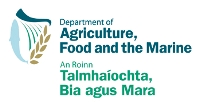 Tom Hayes, T.D., Minister of State at the Department of Agriculture, Food and the Marine recently launched the Irish Country Markets updated...