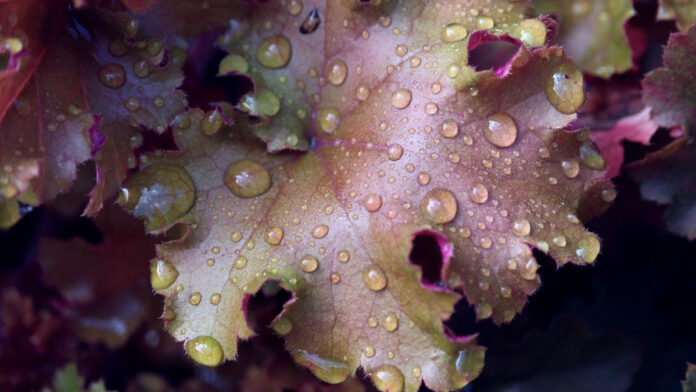 DAFM Pesticide Registration and Control division recently published updated lists of off-label products for the edible and non-edible sectors.
Full list of PPP where use up will expire in 2023
Full list of PPP in use up or were revoked in 2022
Revised EAMU lists for 2023 reflect the revoked or expired products 
There is expectation of a small number of new bio stimulant products to come to the Irish market this season. Updates will follow in due course.
New approvals on the the non edibles EAMU list include:
Forest nurseries
Ampect Azoxystrobin
Hill star Azoxystrobin
Nettle Clear Ultra Clopyralid +Triclopyr
Ostrich Acolifen
Tebulink Tebuconazole
Forestry
Nettle clear Clopyralid +Triclopyr
Ornamental Flowers Outdoor
Ornamental outdoor
Ampect Azoxystrobin
Goltix 70SC Metamitron
Hill-Star Azoxystrobin
Ornamental woody outdoor
Nettle Clear Ultra Clopyralid +Triclopyr
The most important products in use up for the nursery stock sector are listed below: