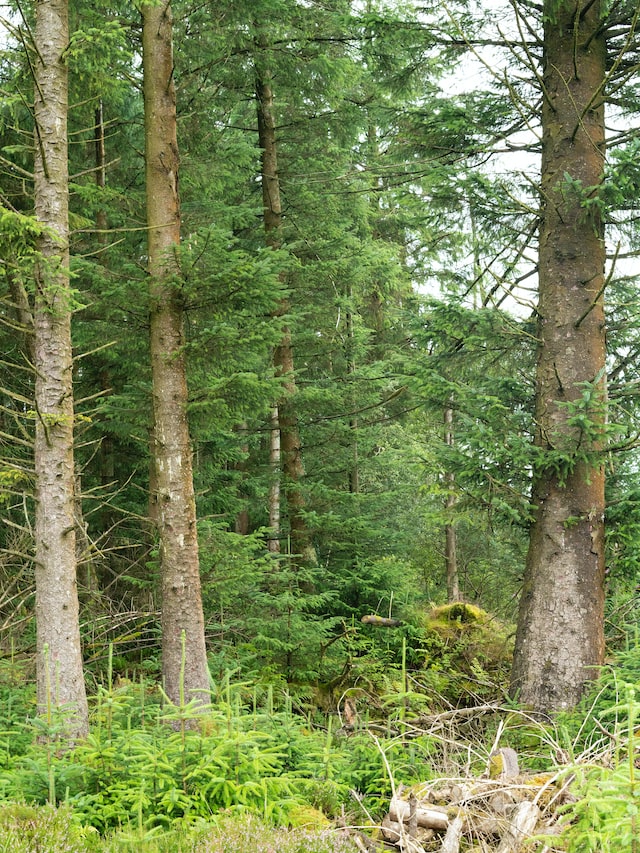 The new Programme is built around the principle of the right trees in the right places for the right reasons with the right management. It aims to deliver more diverse forest which will meet multiple societal objectives, economic, social and environmental. Higher grant rates for forest establishment are also proposed with increases of approximately 20% to reflect rising living costs.
The new one hectare native tree area scheme will also make it easier for landowners who wish to plant small areas of trees on their farm.
The proposed Forestry Programme 2023–2027 contains a series of eight different interventions:
Forest Creation
Agroforestry
Infrastructure and Technology investments
Sustainable Forest Management
Developing skills and empowering the Forest Sector for Sustainable Forest Management
Open Forests: Social, Cultural and Heritage Forests
Climate Resilient Reforestation
Reconstitution
Proposed Afforestation Rates ›
---
Public Consultation
The proposed new Forestry Programme is currently out to public consultation as part of the Strategic Environmental Assessment and Appropriate Assessment process. The Programme is the main implementation mechanism for the new Forest Strategy (2023 -2030) which reflects the ambitions contained in the recently published Shared National Vision for Trees, Woods and Forests in Ireland until 2050. The public consultation closes on 29 November 2022 and any changes which result from this process will be incorporated into the Programme and the Forest Strategy.
Minister Hackett commented, "The draft Forestry Programme and Forest Strategy are the product of extensive stakeholder consultation and feedback, and both documents are open to public consultation for the next number of weeks. I would strongly encourage all interested parties to engage with the consultation in advance of the Strategy and Programme being finalised."
Details on how stakeholders and the public may take part in these two significant forestry consultations are available at the link below: