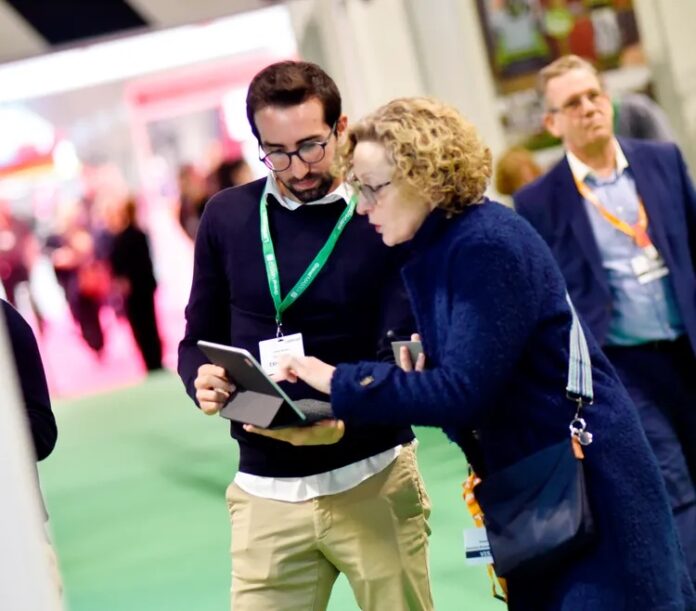 A career exploration day!
Hosted on the second day of LANDSCAPE – The Industry Trade Show, the Discovery Day aims to promote different career paths in the industry and to give those just starting out an insight into the opportunities available and to ask questions to those who have done it all before!
The Discovery Day has been introduced to inspire students and newcomers to the industry and provide insight into what it takes to work in the world of landscaping. Find out more about being a landscape architect, a garden designer, a television presenter, a grower, a contractor, a horticulturalist and more.
Short and incisive, the two panel sessions will be hosted by Adam Stoter from The Royal Parks Guild and Mollie Higginson from YPHA – Young People in Horticulture Association. The day will provide the opportunity to listen to industry professionals working at the top of their game being interviewed about how they got to where they are today, advice from their own experience and the chance to ask your own questions too.
Panellists include:
Andrew Fisher Tomlin – London College of Garden Design
Chris Hull – Greenbook Landscape Design
Jasmine Williamson – Pegasus Group
Liz Dowling – Liz Dowling Marketing
Michael Perry – Mr Plant Geek
Olive Hayden-Wheeler – Hayden's Horticulture
Peter Burks – The Garden Centre Association
Sarah Want – More People
Sarah Wilson – Roots & All
William Scholey – Scholey Garden Design
Colleges and universities are welcomed and encouraged to extend the invite to their students and graduates. The Discovery Day is an excellent opportunity for anyone interested in a career in the landscaping industry to gain valuable knowledge, make connections and explore potential career paths. Come along to network, learn and get inspired!
Space is limited so don't miss out on the opportunity to get your foot in the door and kickstart the journey towards your future career today! It's completely FREE to attend and even includes a packed lunch!
Simply register for LANDSCAPE 2023 and request to attend the Discovery Day on Thursday the 28th of September too.
Register at https://www.landscapeshow.co.uk/register
Where: LANDSCAPE 2023 – Hall 3, The NEC Birmingham, 10am – 5pm
When: Thursday 28 th September 2023
We can't wait to see you there!