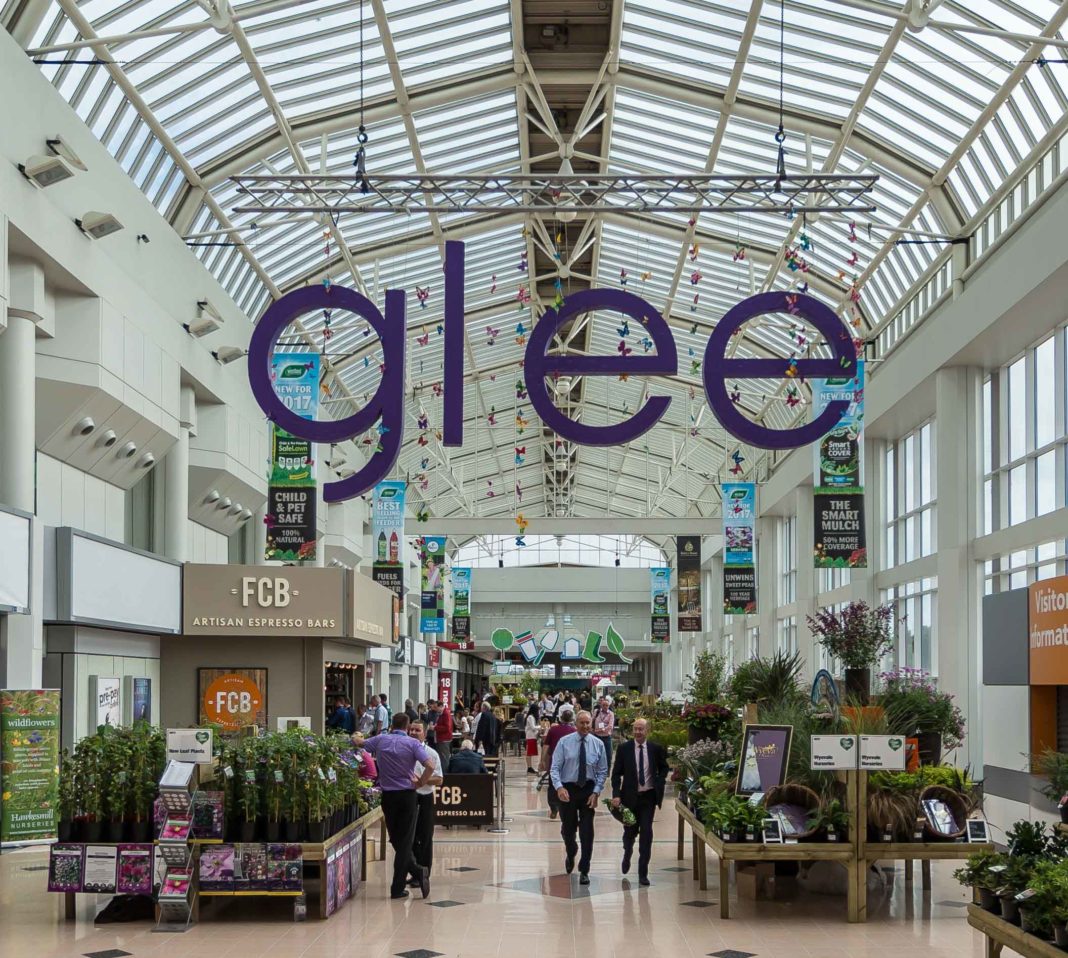 Andy Campbell makes a welcome return to the UK's leading garden and outdoor living trade show, GLEE Birmingham.
---
After a two-year hiatus, the return of an in-person GLEE Birmingham this September was a very welcome relief and, in my opinion, a huge success. Admittedly, it felt different from previous GLEEs. A small number of larger suppliers had chosen not to exhibit, having established their own showrooms where potential new customers can receive more individual attention. Overall, however, it felt very well supported by exhibitors and visitors alike, and my sense was that everyone was just delighted to be out and about talking about past, present, and future trade, and doing good business together. Everyone I have spoken to since has echoed this sentiment.
Perhaps the single biggest theme to emerge as a rapidly growing trend was strong support for the sustainability agenda. This was gaining momentum pre-Covid, but not surprisingly tended to take a backseat during. It is now re-emerging strongly and was exemplified at Glee by a range of products. Innovations ranged from recycled materials and alternatives to plastic, such as plant pots manufactured from bamboo; to a reduction in plastic packaging; and organic and natural garden care ranges for plant feeding, pest and weed control. In addition to this, there was a significant increase in the presence and profile of peat-free growing media.
Outdoor living ranges, including fire-pits and pizza ovens, were ever-present, bolstered by the significant increase in holidaying at home, or staycation-ing as it has become known. This was supported by a much wider offering of logs and fuels produced from alternative raw materials, informed by new legislation passed in the UK regarding maximum moisture levels for wood products.
There was a noticeable lack of representation of suppliers from the landscape sector, in particular timber product providers. This sector has always had a fluctuating presence at GLEE, but in years past they may have filled 1 or 2 halls by themselves. With the global demand for many of their raw materials skyrocketing, prices soaring and domestic demand very buoyant, I foresee it could be some considerable time before this sector of the market stabilises again.
Through all of my conversations with visitors and exhibitors, it became abundantly clear that the industry has seen a seismic shift in buying behaviours and patterns. It has changed from 'just in time' to 'just in case'. Garden retail buyers are multi-sourcing a lot more. Rather than maintaining a small number of preferred suppliers for a defined range, they are now spreading their risk by ordering similar and competing branded products from a range of different suppliers. This is in an effort to cover all bases, in case, during a particular season, any one supplier is struggling to keep up with demand. This inevitably means rekindling lapsed supplier relationships or opening new accounts. In the short term, this approach will lead to range proliferation and an increase of choice on the shelf for the consumer – which could ultimately lead to a degree of confusion – but I imagine this will settle down over time. 
It has become very obvious, over the past 18 months, just how important constructive customer/supplier relationships are when it comes to unprecedented demand and restricted supply. When there was a positive relationship, both parties communicated well and proactively managed the situation.
In terms of supply chain dynamics, the other fundamental change has been the quantity of stock being ordered upfront. More than ever before, larger pre-season orders are being placed for earlier delivery, often before Christmas but certainly expected by January 2022. Ironically, delayed containers of garden furniture ordered earlier in the year are still arriving, whilst stock for the 2022 season will start to roll in over the next three months. This only serves to blur the end of one buying cycle and the start of the next. Some garden retailers have the space to display this category right through the winter. If they do not, then gardening and outdoor living departments are still likely to be set up and available for sale quite a lot earlier than in previous years, particularly as not all Christmas stock will have made it across the seas from the Far East in time for Christmas 2021.
As a consequence of pump-priming the supply pipeline in this way, many retailers with storage areas on-site will be stock-piling in all their available space. Those who don't have available storage areas are trying to rush through planning to increase storage capacity on their own premises, whilst others have been acquiring or leasing external warehousing nearby. Historically, purchasing or hiring empty containers as a quick fix for extra protected stock-holding has provided an answer, but the current availability and cost of containers for this purpose has practically ruled this out as an option. 
The growth in storage and handling capacity, whether on or off-site, is also being fuelled by the increase in online ordering, 'click and collect' and home delivery, much of which came about during the pandemic and looks set to remain a key ingredient of how garden retailers serve they local catchment area. The challenge will be the efficient management of these processes to avoid double-handling, wasted effort, and additional cost pressures.
An important implication of this major change in the timing and quantity of stock intake is that it necessitates careful management of cash flow in the first half of next year as the true level of sales is measured.
With a significant increase in the stock levels sitting at retail level, this gives the supply base the opportunity to maintain production and to stock build, ready to supply as pre-season stocks diminish. It would be naïve, though, to think that the supply chain will flow seamlessly for 2022, with no out of stocks and no rationing needing to be applied at some point on selected ranges. In reality, it will probably be 2 to 3 years before it settles down and flows smoothly again.
GLEE, in my book, is a 'must visit' trade show. It always has been and hopefully always will be. As garden retailers, our whole business revolves around buying and selling gardening products, along with home categories and often catering. Therefore, I believe it is essential to fully understand what is going on in terms of market trends, new products, emerging suppliers, packaging innovations, different ways of presenting the offer, and all the industry services available to help improve and develop business.
The timing of GLEE is moving for 2022, to June, and the jury is still out on the impact this will have. I am sure they have done their homework and believe it is the right thing to do. One thing is for certain, the last year and a half has seen great innovations in product development and a radical extension of the buying cycle by at least 3 months. I would also be very surprised if some of the supply companies that didn't exhibit this year don't return next year, even if with reduced scale stands. Personally, I am excited and looking forward to it already!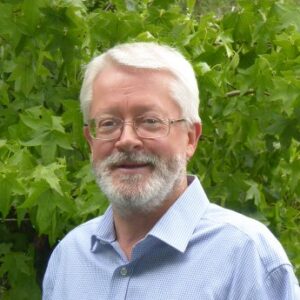 Andy Campbell is an independent business development consultant specialising in the garden centre industry with approaching 40 years' retail experience. Contact details: 0044 (0)7788 567011, andy@andycampbellconsulting.co.uk, www.andycampbellconsulting.co.uk