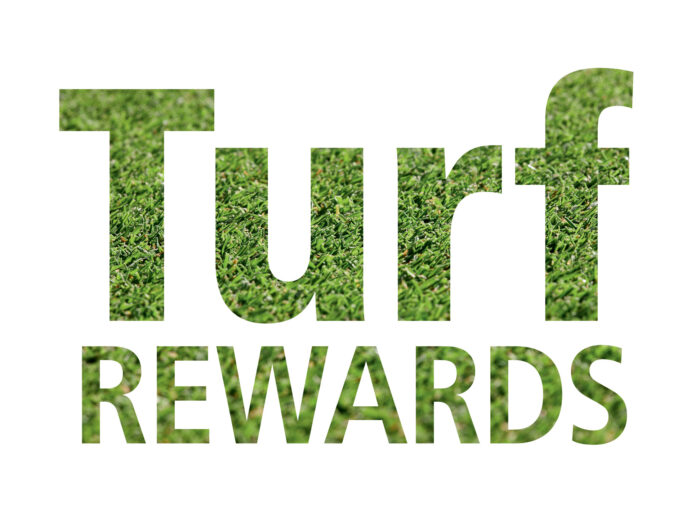 ICL and Syngenta have launched Turf Rewards for 2022 which now features separate schemes for the UK and Ireland. 
Turf Rewards provides the opportunity for customers to earn points from purchases that can then be exchanged against a fantastic selection of agronomic or turf related items and learning opportunities. 
New for 2022, Turf Rewards products will have lower thresholds to earn points. Here's an example:
In 2021, Turf Rewards customers would need to purchase 25 bags of SierraformGT or ProTurf to get 5 points. However, this year customers would only need to purchase 12 bags of either to earn 3 points.
With an extensive range of items already on offer, new rewards for 2022 have also been announced. 
New UK Turf Rewards
An SGL TurfPod with 1 year's subscription.

Join or renew your British and International Golf Greenkeepers Association (BIGGA) membership. 
These great new rewards join popular rewards such as Machine Mart vouchers and agronomy tools including the TDR150 moisture meter and the Davis Vantage Pro2 Weather Station.
If you would like to find out more about Turf Rewards in the UK visit
www.turfrewards.com or for Ireland www.Turfrewards.ie.
Please contact ICL on 01473 237100 or visit www.icl-sf.co.uk or www.icl-sf.ie if you are in
Ireland.