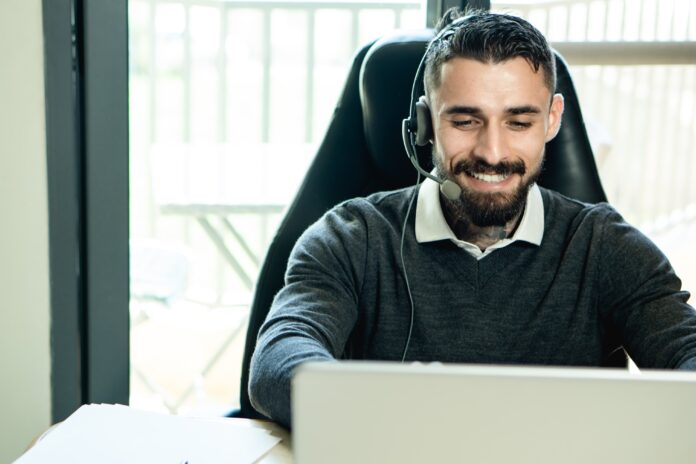 Business communications services provider Crystaline will be offering independent business communications advice at HTA National Plant Show on June 21 and 22, 2022, at the NAEC, Stoneleigh.
Crystaline offers mobile, telephony, internet connectivity and Internet of Things (IoT) services that help any business future-proof its communications setup.
With a wealth of experience working with key players in the horticulture industry, including the Newey Group and Horticulture Trade Association (HTA), Crystaline understands the communication needs of horticulture businesses. Whether it's business mobiles for a single site business or an entire unified communications package covering several locations, Crystaline has partnerships with top communications providers to design a bespoke strategy for all business needs.
A key communication challenge facing all businesses is the Public Switch Telephone Network (PSTN) switch off. The PSTN forms the basis of the UK's telephony infrastructure, connecting calls by transmitting analogue voice data. Any landline business phones will use the PSTN. 
From December 31, 2025, the PSTN will be completely switched off and all businesses will need a digital, internet-enabled phoneline to continue receiving and making calls — and the horticulture industry is no exception. 
The internet-based replacement of the landline is Voice over Internet Protocol (VoIP). VoIP is completely scalable, allowing businesses to add or remove connections in just a few minutes — ideal for horticulture businesses looking to expand to more sites in the coming years. It is also accessible through any device connected to the internet, giving firms greater flexibility to take calls from anywhere and everywhere. Employees in the field can keep in close contact with those in the office, allowing for faster decision making and two way feedback. 
"Horticulture businesses must act now to ensure operations continue to run smoothly when the PSTN switch off does occur," explains Kristian Torode, co-founder and director of Crystaline. "With the right technology in place, the horticulture industry can prepare for the future while improving current process performance. At Crystaline, we work closely with our customers to recommend the best telecommunications service for their business goals."
To get advice on futureproofing your business' comms setup, contact us at www.crystaline.uk or visit stand 116 at the HTA National Plant Show on June 21-22.