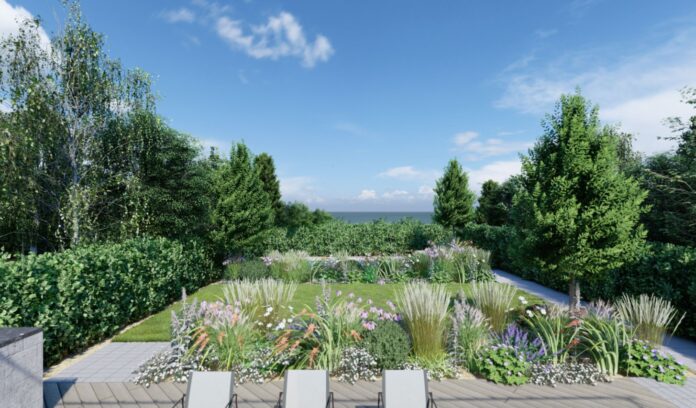 Bord Bia Bloom's Easy Steps to Dream Gardens is a new initiative designed to help you plant your own show garden at home. Bord Bia has worked with seven Bloom award-winning show garden designers to create garden design templates that you can download exclusively from the Bloom website here.
The Coastal Garden is designed by James Purdy, an award-winning garden designer and chartered architect. James struck gold at his first appearance in Bord Bia Bloom 2016 and again at Bloom 2019. This east-facing garden is inspired by the Irish coast but will suit any location.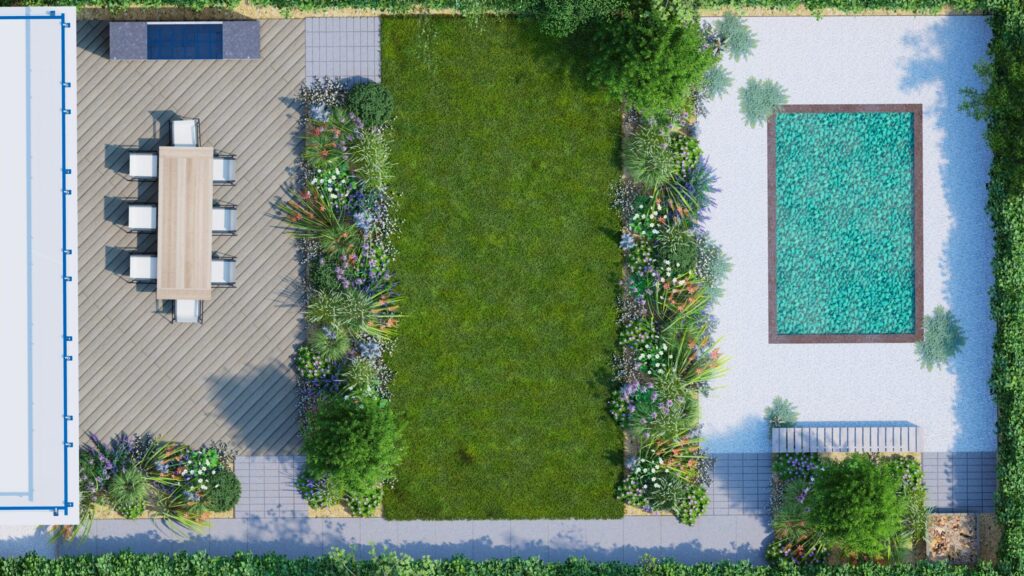 'This garden is designed to be robust and will tolerate arid and windy conditions that are typical in coastal locations but it will work just as well inland and lends itself to a good family space,' explains James Purdy, the Belfast-based garden designer and chartered architect.  
Everything in the garden has been chosen to withstand the elements. While the garden, once properly planted, is relatively low maintenance, James notes that 'you can't have a garden without being a gardener'. 'Even a lawn can be intense time-wise so you have to be active. Make sure you get the expensive items like trees and hard landscaping right but you can experiment and have fun with the rest of the planting which is relatively inexpensive. Don't worry if something doesn't work, the following year you can replace it. Failure is part of the learning process in gardening.' 
James' design incorporates many natural materials found along the Irish coastline including larch decking, gravel, and sandstone cobbles and paving. A Cor-ten steel shallow pond attracts birds and adds to the waterside theme, while the planting throughout the garden reflects subtle coastal tones.