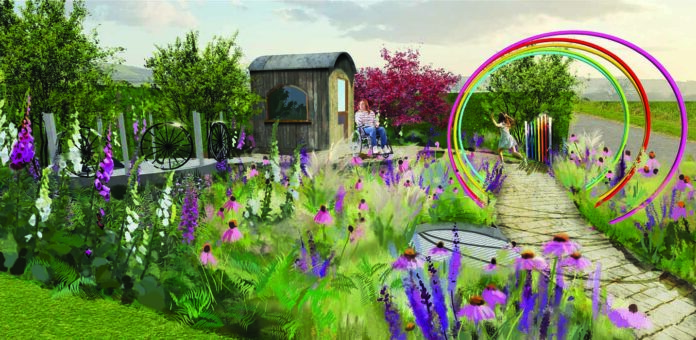 This Enable Ireland garden shows the incalculable value of 'Respite' as it enables people to interact with their peers in an imaginative and creative environment.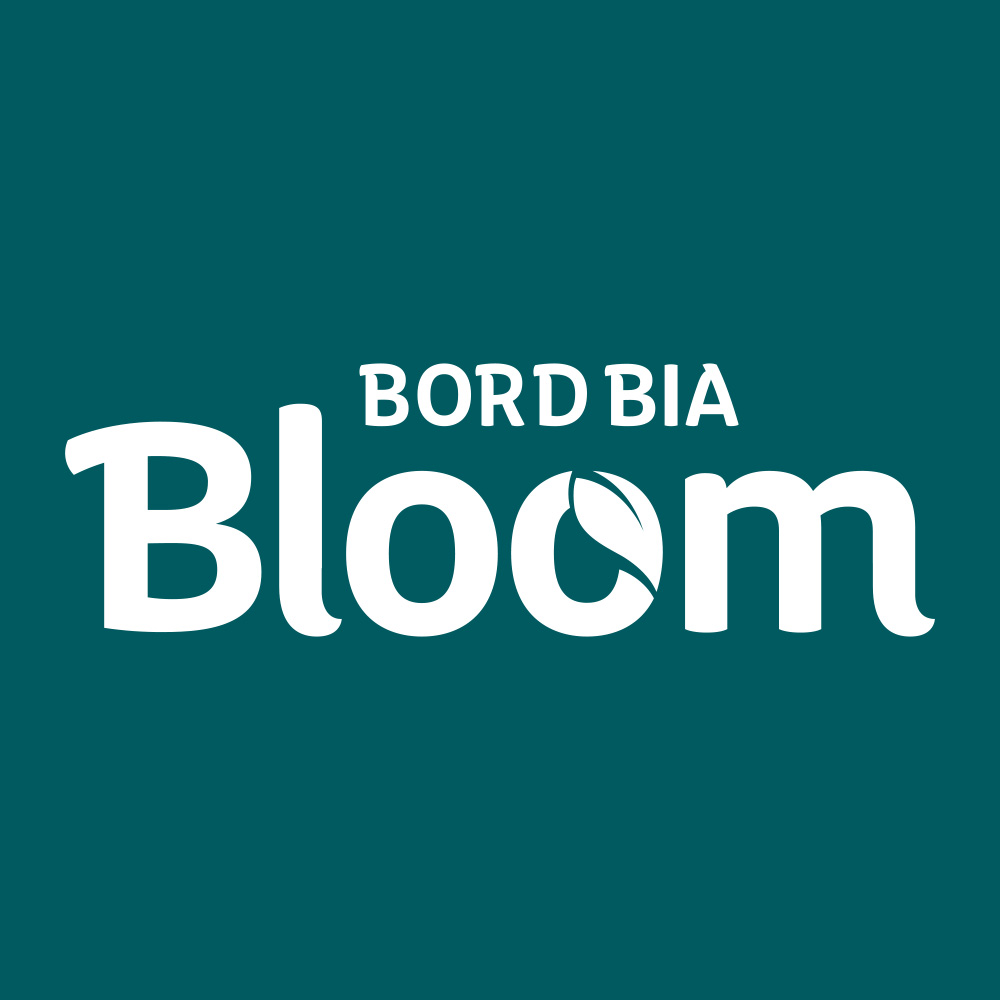 Designed by Robert Moore, the garden is fun and interactive. It is accessed via a meandering path through a colourful, metal pergola which leads to the Shepherds' Hut Studio and a central social area. This represents the journey into adulthood and independence and the importance of respite for those who experience the day-to-day challenges of living with a disability.
Planting in the garden is inspired by the rural setting of Rathmore House in Wicklow, which provides respite for Enable Ireland's adult service owners. It merges the structured and wistful, with flowing grasses such as Stipa and Deschampsia mixing with foxgloves, Gypsophila and salvia. Acer Palmatum 'Bloodgood' and Prunus Serrula provide layers of contrasting texture.
About the Designer
Robert Moore has always been passionate about architecture, design, and outdoor spaces. His mission is to merge 'landscaping and lifestyle', whether in a private or public setting. He delivers a unique and engaging experience both at a visual and interactive level.
This is Robert's second show garden at Bord Bia Bloom. He was awarded a silver-gilt medal and won the People's Choice Award for his Memories Are Made of This – Dementia: Understand Together Garden at Bloom 2019.
Find out more about the Show Gardens to be featured at Bord Bia Bloom here.