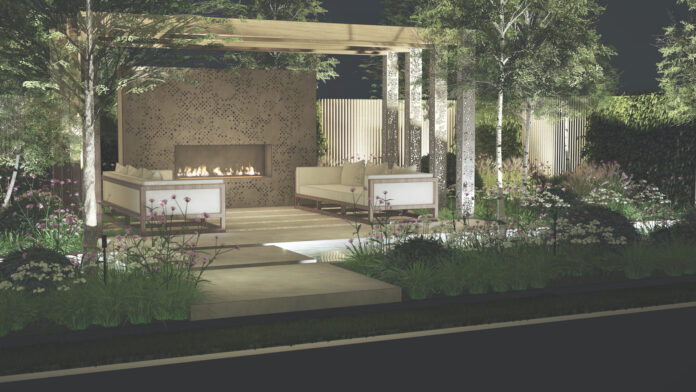 In the Savills Urban Oasis show garden designer Alan Rudden demonstrates how a city plot can be transformed into an urban oasis.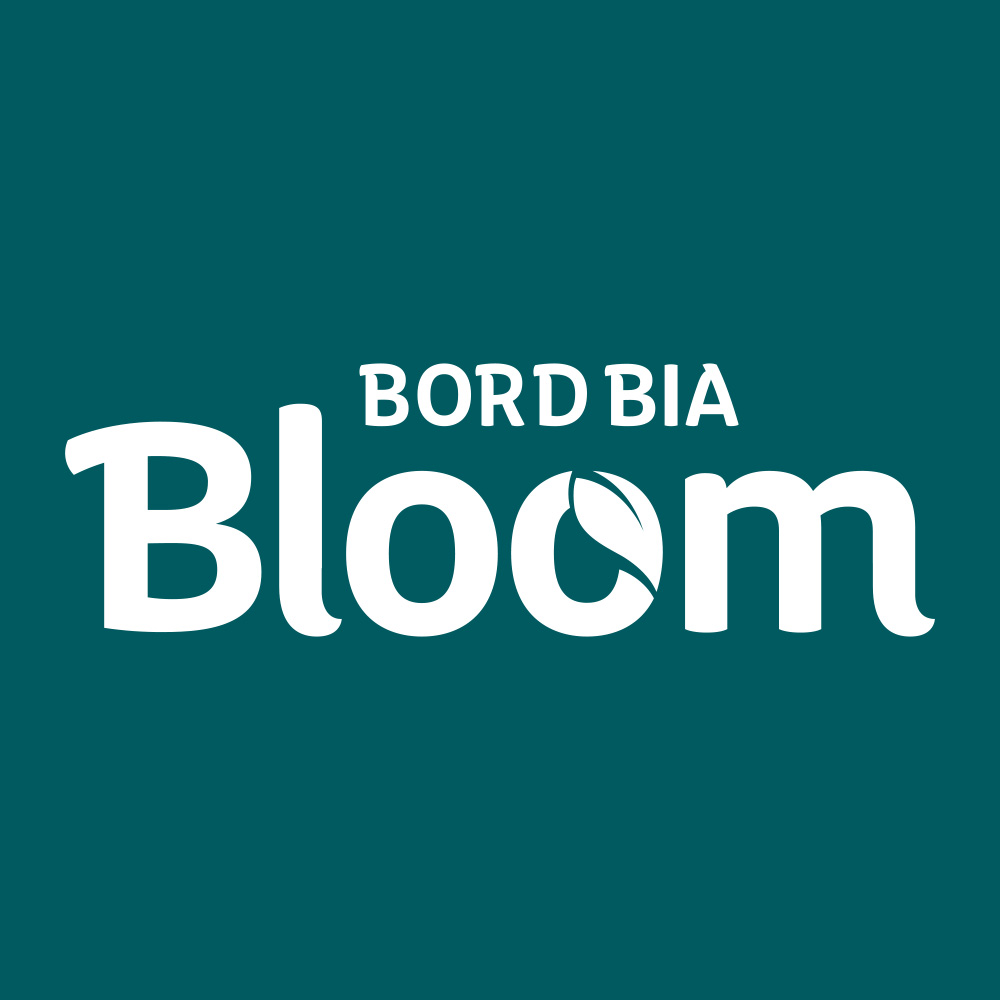 The garden is a modern take on a traditional birch woodland; a harmonious blend of nature and architecture. It is a space to lose yourself and unwind.
In the centre there is a contemporary seating space which is framed by a beautifully crafted pergola structure, fireplace and reflective pool. This area is enclosed by a woodland-inspired planting scheme. Native birch trees of different sizes surround the garden, giving height and form, while the underplanting is lush, green and naturalistic with a restrained flower palette.
The hard elements are carefully selected from local suppliers and craftspeople. Irish larch is used for the pergola structure and boundary panelling while the steel elements, such as the feature wall and fireplace, are handcrafted by local fabricators.
About the Designer
Alan Rudden is a garden designer and horticulturist with more than 15 years' experience. He has designed numerous award-winning gardens, achieving a gold medal at the RHS Hampton Court Palace Garden Festival in London and a total of six gold medals at Bord Bia Bloom. His accolades include two coveted Best in Category Awards, two Best Planting Awards and the Designers' Choice Award. More recently he has been accepted to design a show garden at the Singapore Garden Festival 2022. Alan is now in the process of expanding his design-only practice, building on his success to date.
Find out more about the Show Gardens to be featured at Bord Bia Bloom here.