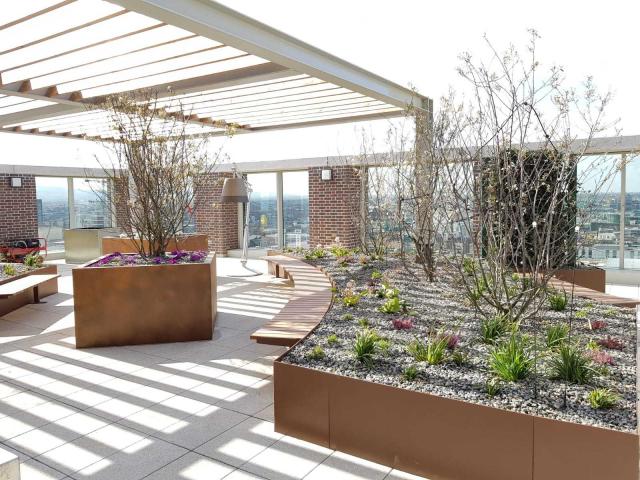 Would you like to work with Ireland's leading landscape contractor? We are inviting applicants to join our North Dublin based residential landscape teams.
We are offering full-time positions with great career opportunities.
What you'll do…
Work within a supportive team planting, maintaining and constructing various different commercial landscapes.
What you'll need
To be a hard-working team player with plenty of common sense and a positive attitude. To be fit, healthy and not afraid of a challenge. Safe pass and manual handling certification are a must and some prior experience in landscape, construction, farming or related field is beneficial.
You will be based in North Dublin so it may be beneficial if you reside in the North Dublin Area for ease of access and commuting
Your working hours
7.30am-4pm (seasonal variability. Weekend work available)
Your pay level
Based on knowledge, skill, and experience
Posted: 11/04/2019
Safe Pass and Manual Handling required
Job Benefits
Put it this way, we have people with us for over 40 years. Why? Because we're a great company to work for.
Family run business.
Flexible working conditions
Career planning and development
Friendly and supportive working environment
Pension options
Machinery training
Go to HorticultureJobs to apply to this job.