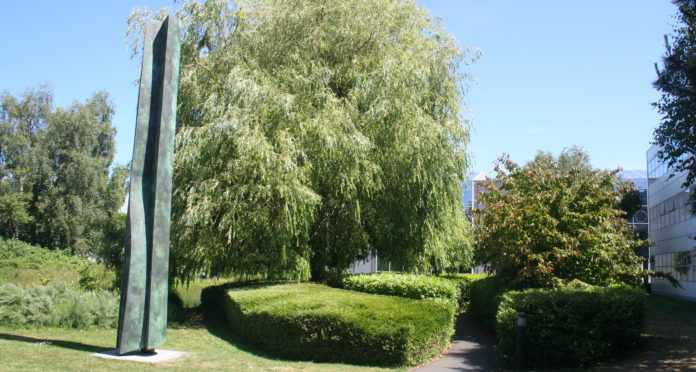 Nature of the role
This role has three broad areas of responsibility: Contract management, sales and administration
Contract management
Allocation of company resources for the efficient, profitable, timely delivery of existing and new maintenance contracts
Daily oversight of contract crews on maintenance sites
Liaison and communication with existing and new clients
Identifying and facilitating employee training and development needs
Regular reporting to senior management on contract performance
Responsibility for quality assurance across the division
Responsibility for Health and safety across the division
Sales
Management of client relationships
Securing new maintenance contracts
Establishing and meeting growth and profitability targets
Exploration and investigation of new areas of business 
Assistance with marketing and promotions
Administration
Maintain division documentation
Generation of contract quotations and invoices
Work with administration support to ensure timely reconciliation of client accounts
Generation and presentation of regular reports on performance
Required skills and competencies 
Minimum of four years' experience working as a landscape maintenance manager across a range of contracts. Comfortable using a variety of computer programs. Proven track record of excellence in leadership and landscape maintenance management. Full clean driving licence. Fluent English speaker
The ideal candidate 
The ideal candidate will have a broad range of skills and competencies. They will be career driven, focused, enthusiastic, hardworking and have a great interest and knowledge in landscape maintenance. They will be able to hit the ground running in a face paced and demanding role.
Job Benefits
Competitive package 
Opportunities for training and career development 
A supportive and positive work environment 
Go to HorticultureJobs to apply to this job.