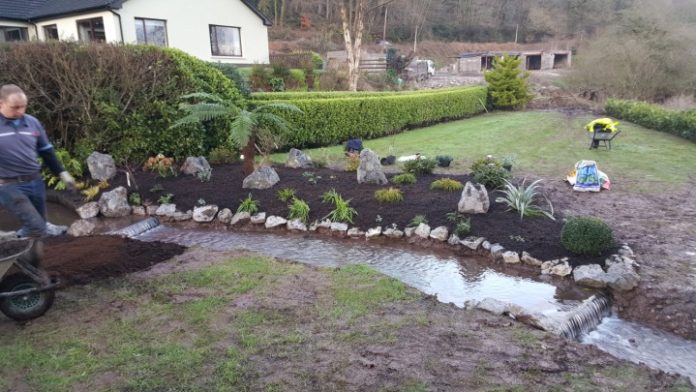 Landscape Gardener required for soft Landscaping and contract maintenance
Stephen Dempsey Landscaping Ltd is a thriving landscaping business predominately based in Cork city and county. We provide a range of landscaping services with our main focus on soft landscaping & landscape maintenance for both our private and commercial clients.
The ideal candidate for this role will need to meet the following criteria:
Qualification in horticulture or at least 3/4 years experience in a similar role
Good plant knowledge
Full clean driving licence with category BE a bonus
Safe Pass & Spraying course completed
Hard working with the ability and initiative to work on your own or as part of a team.
Experience working with various garden machinery and tools.
Have a keen eye for detail and carry out all tasks to a high standard.
Please only apply if you meet the above criteria.
Duties and responsibilities will include:
Grass/ Hedge cutting
Spraying
General garden/estate maintenance
Planting
Operating all appropriate garden machinery to the required standard
Record keeping
Dealing with clients
Completing jobs within the allotted time frame
Deliver quality outcomes and customer satisfaction.
Hours of work are generally 8 – 5 Monday to Friday. Flexibility with working hours including Saturday availability can arise from time to time depending on the needs of the business.
Job Benefits
Rate of pay: This will be based on relevant experience and will be confirmed at time of job offer. Salary is subject to normal statuary deductions, i.e. Income tax, PRSI etc.
Go to HorticultureJobs to apply for this position.