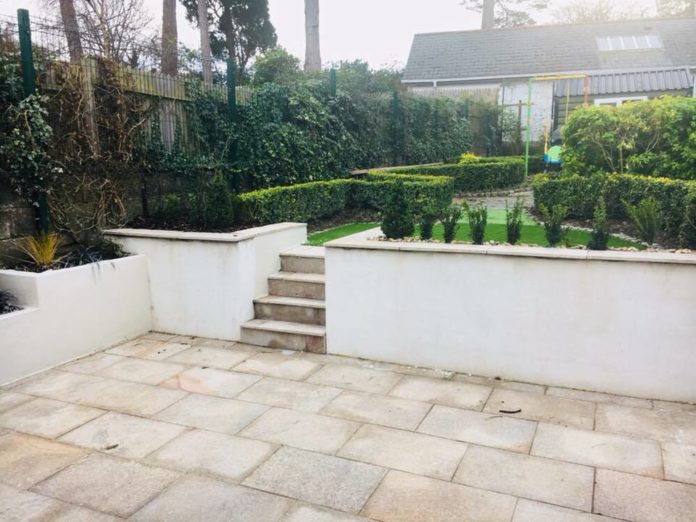 We are seeking a paver/hard landscaper to join our team.
Must be able to work to the highest standards.
Clean drivers license
Safe pass
Manual handling required
Own transport essential
We will provide top rates of pay to the right person. Minimum of 3-5 years experience.
Patios
Block work
Stonework
Decking
Concrete work
Plastering etc.
Go to HorticultureJobs to apply for this position.
Job Benefits
Excellent pay
Ongoing training
Tickets Required/Preferred *(many employers provide these as ongoing training)
Manual Handling, Safepass, **Training offered for required tickets to the right candidate*