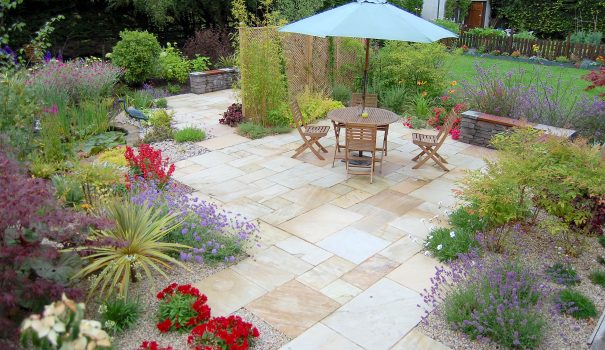 SAP – Irelands Leading Landscape Company, require General Operatives
Are you looking to kick start your landscaping career & gain plenty of valuable experience? If so, look no further than SAP Landscapes. As Irelands largest landscaping company, we are currently recruiting ambitious, hardworking, focused people to join our expanding team. We are renowned for offering our employees the development & training they need to progress with their Landscaping Careers. General Operatives duties will include:
Planting
Mowing
Spraying
Operating Machinery
Pruning
Requirements:
A Safe Pass is required to get you on client sites, however, if you don't have a Safe Pass SAP Landscapes will subsidise a safe pass course for you through your wages.
If you have a full licence, you may be required to drive one of SAP vehicles. Any add-on on your licence, e.g. trailer licence is an advantage so please state this in your application.
So why not be part of a growing company, & develop your own skills to become an expert in the field.
Know anybody who would also like to develop their landscaping career? We have a very rewarding Refer a Friend Scheme! "I started as a General Operative in SAP Landscapes & am now a Contracts Manager for SAP Landscapes" – Piotr Menet – Contracts Manager https://www.linkedin.com/in/piotr-menet-6840786a/ "I started in SAP Landscapes as a General Operative & am now Sales Executive for SAP Landscapes" – William Moore – Sales Executive – SAP Landscapes https://www.linkedin.com/in/william-moore-3772a0114/
Job Benefits
What can we offer?
Hourly rate (depending on experience)
Overtime Available
Creche Discounts
Healthcare Discounts
*Mobile Phone Discounts
Pension Facility (Contribution of 25%)
Uniform Allowance
Driving Licence Development ( *subsidised lessons & tests)
Training provided in the capacity of Manual Handling, Machinery Training and Health & Safety etc.
Go to HorticultureJobs to apply to this job.