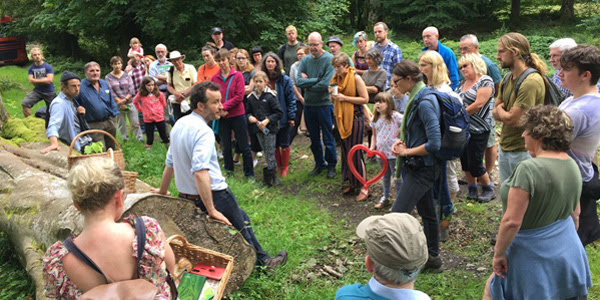 Another show to look forward to is the Woodland Festival taking place on Sunday 28 August at the Clonalis Estate, Castlerea, Co Roscommon.
This festival aims to foster a greater awareness of the benefits of trees and woodlands, to focus on woodland management and the amenity aspects of our woods as well as the use of wood in furniture, crafts and building.
The day will feature several live demonstrations as well as a variety of woodland walks & talks, games, information stands, wood products, food, crafts, family entertainment and much more!