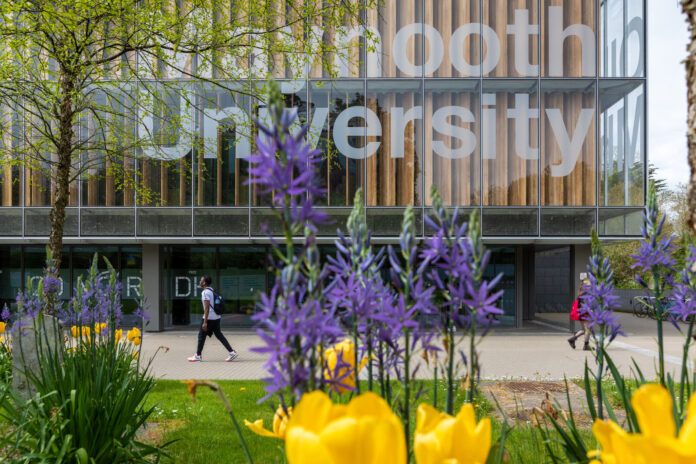 Horticulture Connected feature tenders for jobs in Ireland's public sector suitable for candidates from the horticulture industry.
This listing comes from Maynooth University who require a contractor to maintain pitches weekly from February – October. Depending on weather conditions and grass growth Bi-weekly cuts for the months of November, December and January. An even playing surface on the pitches should be maintained throughout the entire year.
Type of contract:
Services
Response deadline (Irish time):
18/07/2022 12:00:00
CPV codes:
77320000-9  Sports fields maintenance services
77000000-0  Agricultural, forestry, horticultural, aquacultural and apicultural services
77300000-3  Horticultural services
77310000-6  Planting and maintenance services of green areas
77313000-7  Parks maintenance services
77314000-4  Grounds maintenance services
77314100-5  Grassing services
Find out more here.