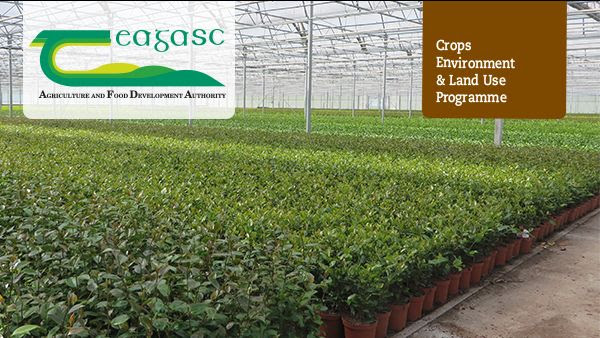 Teagasc nursery stock meeting – Focus on autumn plant health
21 October 2020
Event Time: 3pm
Venue: Online Zoom meeting – Autumn Plant Health
Join us on 21 October for a webinar on the topic of Autumn Plant Health. 
We'll be joined by Glenn Kirby – Syngenta Technical Manager who will give a brief overview of:
Autumn disease control for a range of crops
Resistance strategies
Efficiencies of application of plant protection products
There will be an opportunity to discuss the topics and asks questions directly, via chat room, or anonymously via the host.
In respect of GDPR rules please note that participants user names can be seen by other users, a pseudonym can be used if preferred.
The meeting will be recorded. IASIS points will be awarded for the event