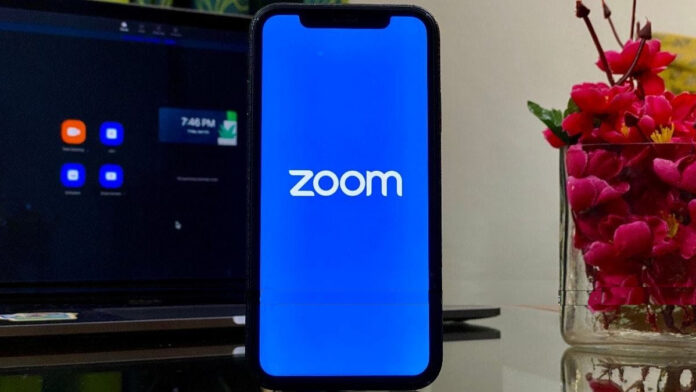 Growing media
A chairperson is being sought for the stakeholder group to review the use of peat in horticulture. Details can be seen as Chairperson candidate booklet (pdf). The closing date for the application is November 23rd.
Hughes Roses
With sadness I report that Hughes Roses will cease trading in the coming months. Colin and Brian have decided for a number of reasons to close their business. The quality and range of their roses was highly regarded for many years. I wish them well in their next endeavors, their friendship will be missed from the industry.
Plant trading updates
As previously reported Quercus importation restrictions have been set out to prevent the introduction of Oak Processionary Moth in Ireland See trader Notice 8 2020 by DAFM which sets out the requirement for notification of importation and restrictions on oaks over 6-8cm girth.
Importation of Roses from UK. 
As of January 1st it will not be permitted to import Roses from Great Britain unless they are bare root or dormant plants that have been grown in peat or coir, out of contact with the ground e.g. mypex beds.  See EU regs 2019/2072 for details.
Please check the Teagasc events page shortly for details of the events and registration for event in November.
Dates For Your Diary Closing date for DAFM grant program December 18th