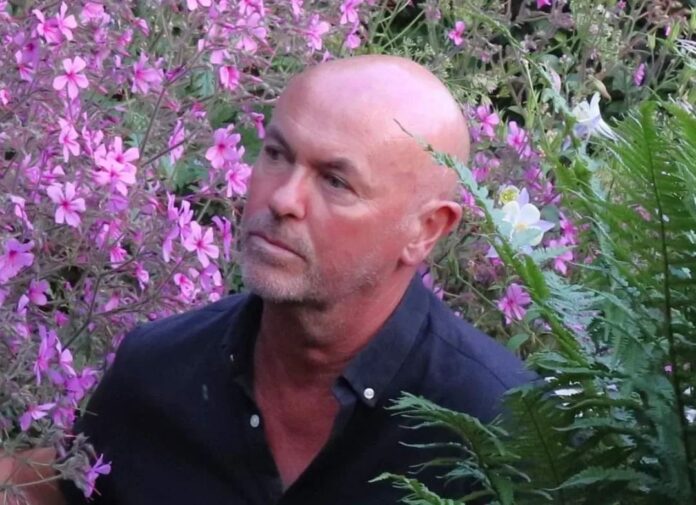 Unfortunately, our speaker Barry Kavanagh is not able to join us on Saturday due to ill health. We wish him a speedy recovery.
We are delighted to welcome TJ Maher, artist and creator of Patthana Garden, Co Wicklow, who has agreed to take his place. We attach an updated timetable for the day.
TJ Maher
TJ Maher, artist and creator of an award-winning village garden, Patthana Garden, in Co Wicklow. The garden has evolved over 20 years. TJ will speak on a recent major project, the development of a Torc Garden. Work in the new garden commenced in 2020 after the purchase of agricultural land adjoining the existing garden. It is an area designed to connect with self and nature. The new garden has been created without the use of chemicals, carefully respecting nature and the spirit of the land itself, using a combination of garden, native and wild plants. In late summer 2021 work commenced on creating a meadow at the rear of the Torc. It is not a traditional meadow but a reimagined one, a marriage between the creativity of the gardener and the intentions of mother nature.