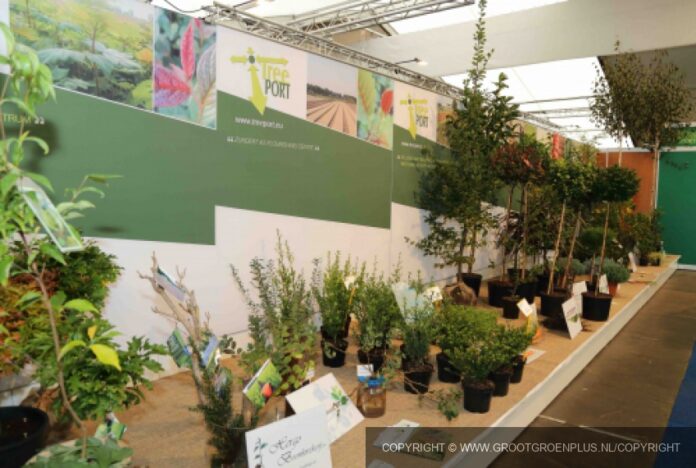 We feel that it is time to meet each other again, to actually see, feel, taste, smell our green products. That is why we are really looking forward to hosting a physical edition of the trade fair, of which the preparations are in full swing. The website, trade fair app and social media have been adjusted. The first permit request has been submitted. We already have 175 participants. And we were approved by the Guarantee Fund, which means that in case of a COVID-19 related cancellation, a major part of the costs will be refunded and do not have to be borne by the participants. 
According to the government, we're all good to go. That's good news for the industry. The basic rules and roadmaps for events after 25 July 2021 have been announced. Our COVID-19 trade fair plan is flexible, as are we. We can go with the flow. We are hoping for further flexibility in the rules, but we are also prepared if tightening of the regulations occurs.
And now the Guarantee Fund seems to be applicable to GGP, we can place our orders with our regular suppliers. Even though we only have a short period of time to prepare, their long-standing involvement and experience with the trade fair means that we can move fast.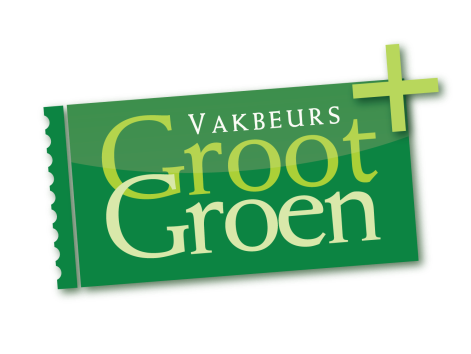 Registration is possible until 1 July 2021
So why do we send this message? Since the preparation period is so very short, and with a lot of planning yet to be done, all safe and secure, and considering the fact that the accommodation will be sized to fit the number of participants, we are only able to accept registrations until 1 July.
The message is clear: if you want to be part of this experience, if you want to be present at this prominent international platform, please register before 1 July. Feel free to share this message in your network, and make sure that you are there on 6 – 8 October, with a beautiful stand. You can find the registration form on our website, available 24 hours a day, 7 days a week.  
Considering the positive experiences GGP has had regarding last year's digital presence, we have decided to continue this trend and once again offer our participants numerous digital options. We've been working on this since 2015. So this year, we'll also have the participant profiles, promotional films, trade fair app, presentations, social media, and the connection to the supply bank of Varb.