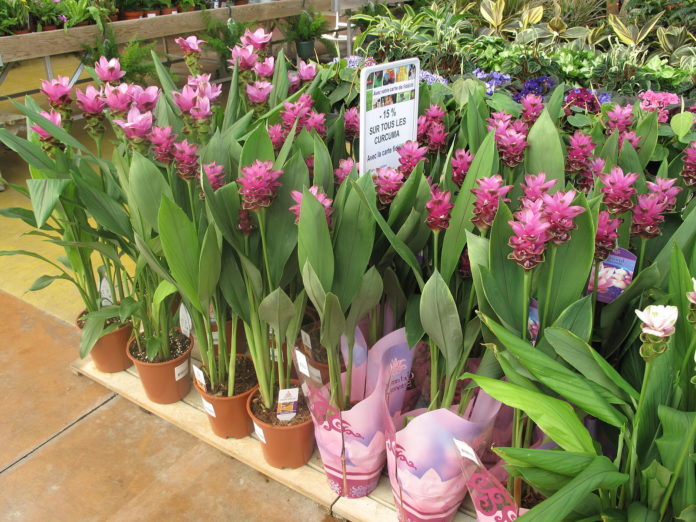 Retail Ireland, the Ibec group that represents the retail sector, today welcomed the continued growth in retail sales as evidenced by the December sales numbers released by the CSO this morning. Rising disposable incomes, record numbers at work and falling prices have combined to boost consumer spending power. However, the group cautioned that this positive momentum should not be taken for granted. Many retailers remain under significant pressure. Costs continue to rise and the risk of a disruptive Brexit at the end of the year are significant.
In line with Retail Ireland forecasts, the CSO figures show:
• On an annualised basis, the total value of Irish retail sales (excluding sales of cars and sales in bars) increased by 3.2% compared with December 2018 with a 5.4% increase in volume.
• Comparing sales during December 2019 to those a month earlier in November 2019, total value increased by 2.9%, with volumes increasing by 2.7%.
Retail Ireland Director Arnold Dillon said: "Retailers had a broadly positive Christmas with sustained growth across most of the major categories. The volume of sales is growing significantly faster than the value of retail sales, which means consumers are getting more for their money. Intense competition is keeping prices low. This is good news for the consumer, but it makes for tough trading conditions. To safeguard jobs in the sector, the next government must tackle key factors driving up retail costs, including rising commercial rates and insurance premiums.
On Brexit, Mr Dillon continued, "While we have a Withdrawal Agreement, the future relationship between the EU and UK is unknown and the deadline is tight. There is the very real prospect of significant trade barriers between Britain and Ireland from January 2021 and retail supply chains are particularly exposed. An ambitious EU-UK trade deal, that seeks to avoid any trade disruption, must be the aim. At the same time, we must plan for all eventualities. Significant public investment will be needed to improve trade and customs infrastructure and help companies adjust if we face a hard Brexit at year-end."