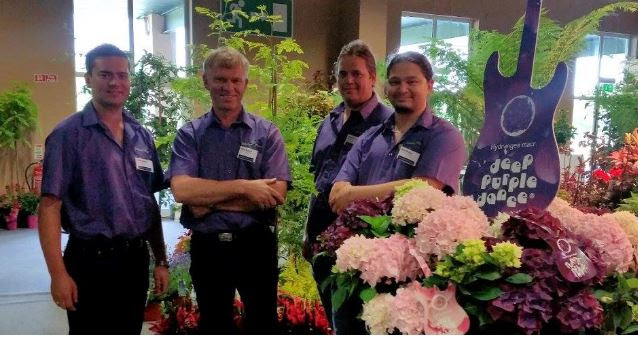 Teagasc Advisory – Summer Meeting


Thursday 21st June
Rentes Plants nursery have kindly offered to host the grower's summer meeting. 
The meeting will be held on the longest day of the year with a good opportunity to meet friends and colleagues to discuss the recent busy season.
Wiet and family have recently completed and new multispan high roof tunnel with some innovative features which will be worth seeing. The nursery is well renowned for producing high-quality large size plants predominantly for the garden centre market.
Teagasc Plant Pathologist Brian McGuinness will present the latest information from a range of projects with a nursery stock element in particular information on Xanthomonas on  Prunus laurocerasus. Brian will also give a rundown of some helpful identification skills.
Discussion topics and presentations will include the latest information on plant health, use of plastics, the opportunities to recruit temporary labour from outside EEA and implications, latest updates on plant health protection products and hygiene/water treatments.
Tea/Coffee and sandwiches will be served on arrival.
IASIS points will be awarded for the event.