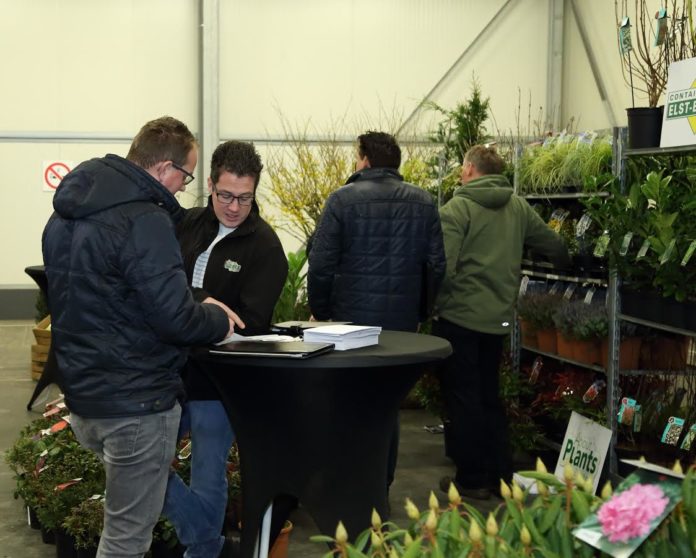 On 26 June 2018, eight members of the PR team held a meeting. Groenbeurs Haaren, Groenbeurs Brabant, TreeVention, and GrootGroenPlus all provided two members. Earlier this year, the possibility to promote the spring fairs at GGP in October was discussed. That decision has now been made final.
This means that the fair in the fall (3 – 5 October) will include a stand of the cooperation of the spring fairs. And since the trade fairs want to let the public know who will participate, the registration forms for GrootGroenPlus 2019 will also be activated as of 1 September. Participants who want to register for GGP 2019 can do this even prior to the fair of 2018.
However, that is not all. The action list that the PR team created contains 14 action points, which will be developed in July and August. A budget will also be created for this. Especially promotion in the region is very important, and all fairs should wholeheartedly support the cooperation. This also shows from an open and honest interaction. The cooperation clearly makes everything stronger.
An independent logo for the cooperation would make this joining of forces easier. This also goes for adding a slogan. The slogan 'Purchasing in the South' should be visualised. All in combination with the four existing trade fair logos. That is why on 26 June, we decided to create a joint logo. This new logo will be presented in August.
The overarching framework things that the spring fairs are very important. These are low-barrier fairs that offer purchasers the opportunity to purchase their goods in a very efficient way. That is why they will be held again between 16 and 22 January 2019.