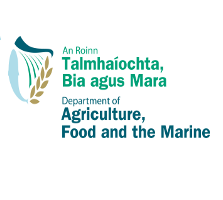 40% grant aid for the horticulture sector approved in the budget.
The programme is expected to be launched shortly by the Minister for State Andrew Doyle.
The scheme provides support for growers to invest in capital items specific to horticulture or environmental protection. Young growers under the age of 35 can benefit from a 50% grant in aid. Applications will need to be completed by early December and the programme will run until about September 2019.
Full details will be posted on the Department of Agriculture website shortly.