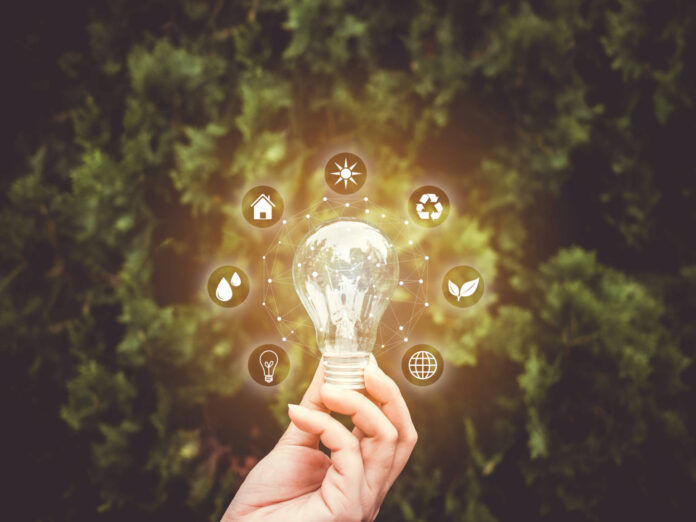 AMSTERDAM, Netherlands:  A containerised tissue culture laboratory, an autonomous drone system for greenhouses, a tool to calculate tailor-made fertiliser recipes among those shortlisted. The winners will be announced during the GreenTech Live & Online event on 28 September, 2021.
A panel of judges have reviewed all of the finalists' nominations and selected six nominees. Potential winners are grouped into two categories: 'Innovation' and 'Concept'.
Nominations per category
Category GreenTech Innovation Award 2021
Van Iperen, GreenSwitch Original
Visser Horti Systems, ViLab (Containerized Tissue Culture Laboratory)
Biota Nutri BV, Biota Nutri Calculator
Category GreenTech Concept Award 2021
Corvus Drones, Corvus Drones
Ridder, Ridder CoRanger
Van der Ende Groep, Nitrate recovery
Liselotte de Vries (Chairwoman Innovation Award Jury, TU Delft AgTech Institute) says: "Entries this year were very versatile and innovative. The jury tried to distinguish between interesting improvements of existing technologies, new innovations with a proven business case, and new concepts. The latter two are nominated for the innovation and Concept award."
GreenTech Live & Online will take place from 28 – 30 September at Amterdam RAI and is a global meeting place for all horticultural technology professionals. GreenTech focuses on the early stages of the horticultural chain and the current issues growers face. All Dutch front runners, greenhouse builders and suppliers are present. In 2019 a total of 12,489 professionals from 114 countries visited GreenTech Amsterdam. GreenTech is supported by AVAG, the industry association for the greenhouse technology sector in the Netherlands.
Pictured is one of the winners of last year's GreenTech Innovation Awards.
Interested in GreenTech Live & Online? Please visit www.greentech.nl for more information and to register.
To check out the longlist of all the entries of the Innovation Awards please visit: https://www.greentech.nl/live-and-online/innovative-products/
And the nominees on the website: https://www.greentech.nl/live-and-online/innovation-award/nominees/