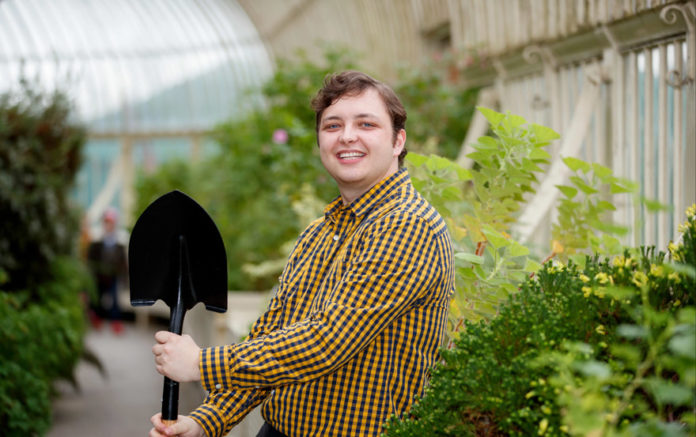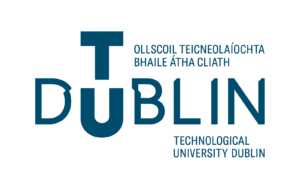 Patrik Weisser, 24, from Abbbeyleix, is originally from the Czech Republic and is the youngest designer in the 2019 competition. He was selected as one of five finalists from an application list of over seventy for this years' show.
Patrik undertook the competition as part of his placement. He came up with the innovative idea last semester of applying for RTE's Super Garden as part of his work placement.  We encouraged Patrick to apply, and we are proud that he was one of the finalists in the competition.
Super Garden in educational terms is a fantastic opportunity to learn new skills and put theory from the lecture room to practice in a real life setting. Patrik's creativity, flexibility, problem-solving and stress management is building emotional intelligence and resilience, key employer requirements. Just in his second year of our BSc Horticulture degree programme, the future is bright for Patrik.
His efforts were displayed on the Super Garden programme aired on Thursday, 16th of May, on RTÉ One, click here to watch it.