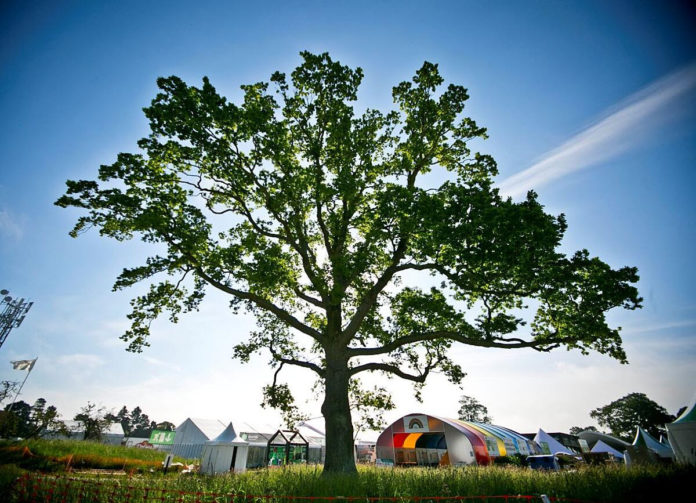 Bloom 2020 COVID-19 Update
Is it with deep regret that Bord Bia announces the cancellation of Bloom 2020, scheduled to take place from Thursday 28th of May to Monday 1st of June in the Phoenix Park.
Following consultation with the relevant authorities, we have made this decision in light of the unprecedented threat to public health presented by COVID-19. The health and safety of our visitors, exhibitors and staff is our number one priority.
An event of Bloom's scale requires many months of preparation involving a range of multi-disciplinary teamwork. This decision is disappointing news for many and we would like to pay tribute to the growers, designers, contractors, exhibitors and sponsors who have worked so hard on this year's event.
---
Bloom 2020 Ticket Refunds
If you have purchased a ticket for Bloom 2020, this will be refunded in full.
Ticket refunds will be issued directly by Ticketmaster.
If you purchased your ticket online or via Ticketmaster's call centre, using a credit or debit card, you do not need to do anything. Ticketmaster will automatically refund the ticket cost to the card used at the time of booking.
If you purchased your ticket at a Ticketmaster retail outlet around the country, please return to that outlet for your refund.
If you made a group ticket booking by any means, please call the group booking line on 01- 6486029
If you have any questions about your ticket refund, please contact Ticketmaster's customer service line 0818  903001, Monday to Friday, from 8:30am to 5:30pm, or you can contact Bloom directly at info@bloominthepark.com.
---
The Benefits of Gardening
We know that gardening can really benefit people's mental and physical well-being during this difficult time. This applies to everyone from families who want to get kids active in the garden and outdoors, to those who are interested in growing their own fruit & veg for the first time.
The Bloom team is exploring ways we can continue to bring the joys of gardening to the public via the Bloom website and other platforms this spring. We will announce details about this project very soon.
Bord Bia will be here as a resource with tips on planting and gardening at home for everyone, from the complete novice to the many loyal Bloom attendees who feed their passion for gardening at the festival each year.
If you are looking for information on what you can do in the garden now, GroMor.ie, a platform run by Bord Bia in partnership with over 60 garden centres, is a fantastic resource for gardening advice. There are clear and useful tips and tutorials on how to best grow plants, flowers and fruit & veg at home, as well as ideas on how to get children engaged and active in the garden.
---
COVID-19 Health Advice
For health information and advice in relation to COVID-19, visit the HSE.ie's website.
To learn more about Bloom, please visit bordbiabloom.com.