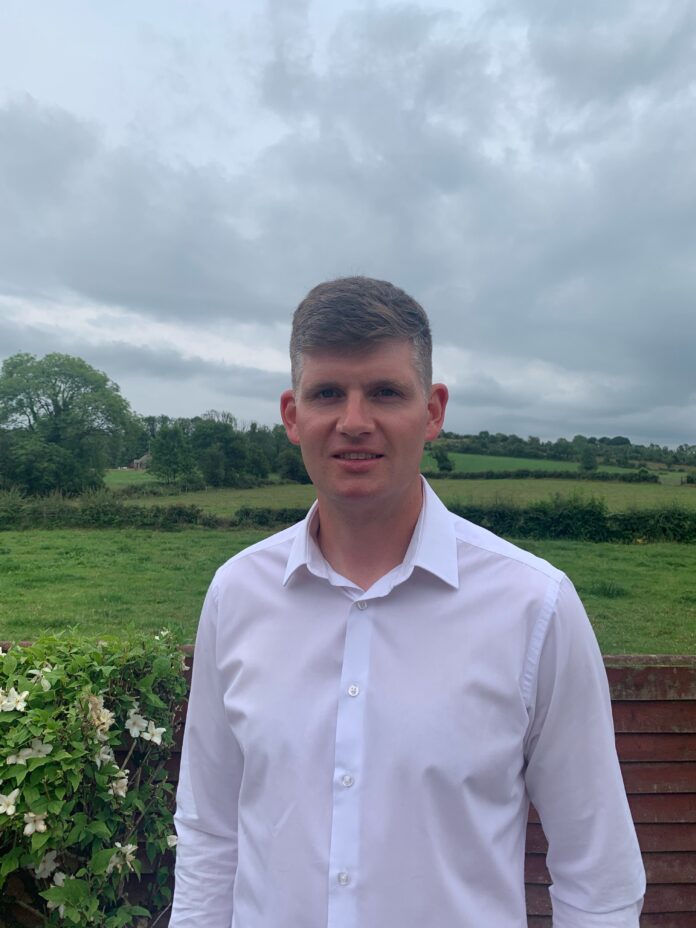 ICL has announced the appointment of Fergal Greenan as a new Technical Area Sales
Manager in Ireland.
Fergal joins ICL with an excellent combination of industry qualifications and practical
experience.
His extensive skillset has been displayed while working on various major golf courses in
the US through the prestigious Ohio State Program.
Fergal also boasts a Bachelor of Agricultural Science Horticulture, Landscape and Sports
Turf Management, together with a Certificate in Teaching, which was utilised in his
previous role as a Lecturer (Horticulture) at the College of Agriculture, Food and Rural
Enterprise (CAFRE) in Antrim, Northern Ireland.
Fergal will be working under Colman Warde, Ireland Country Manager, to build the
business and to support ICL distributors throughout the region.
Please contact ICL on 01473 237100 or visit www.icl-sf.ie.
For more news and insightful views, you can follow ICL on Twitter @ICL_Turf