Thermoflor is a pioneering company specialising in the construction of garden centres worldwide. At 19 July Thermoflor will be one of the exhibitors at the GLAS fair in Dublin. Thanks to their wide experience in the construction of garden centres they are able to advise garden centre owners about the latest trends in design and build:
Architectural eyecatchers such as a striking entrance (the Breda Intratuin) or an unusually designed restaurant (the Duiven Intratuin)

Sustainability

Use of new energy technology such as heat pumps, thermal energy storage systems and integration of solar panels on the roof

Use of better-insulated materials

Circular building: reuse of materials

Greater multifunctionality of buildings by using different heights and different types of roofs

Larger catering facilities

Retail and entertainment combined in a single building

Various other trends such as LED lighting, anthracite steel structures, integration of Christmas banners in the greenhouse structure
Inspirational tour powered by Thermoflor  
As Thermoflor sees a trend in retail to integrate leisure activities, their aim is to inspire customers with ways of enhancing their garden centre with entertainment. For this reason, Thermoflor is organising a 'retail meets leisure' tour for garden centre owners on 27 September.
Thermoflor will take them on a tour of three inspiring places to show the latest developments in the leisure and hospitality industries:
→ The Duiven branch of the Dutch Intratuin chain of garden centres: 26,000 m2 of inspiration including a new restaurant with seating for 1000 visitors and an indoor/ outdoor playground measuring 1000 m2.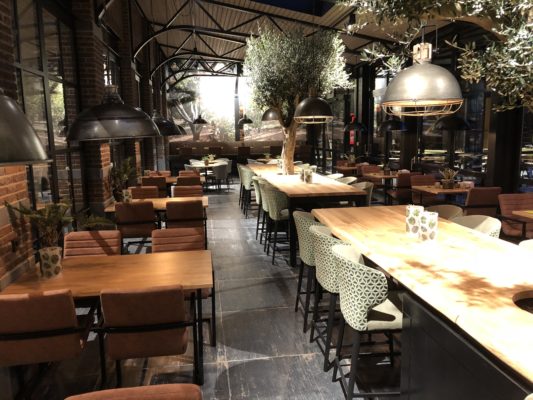 → Inspirium Centre Breda: the next step in hospitality – trendsetting catering design.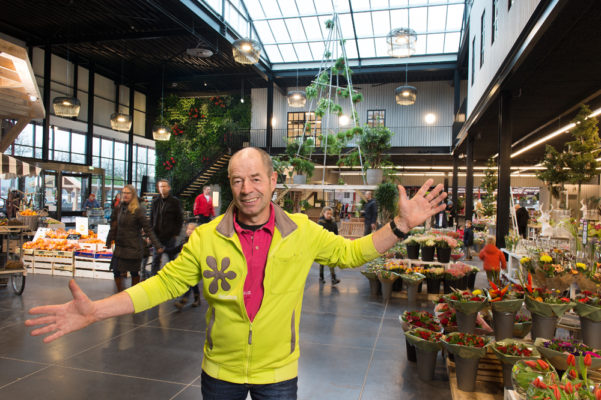 → Coppelmans in Nuenen: a completely new garden centre and restaurant incorporating lots of wooden elements.
Click here to view the program. To register, please contact Ingrid Grimbergen (Thermoflor's marketing manager) at i.grimbergen@thermoflor.com.