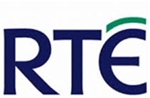 The new retail reality begins tomorrow when the first phase of restrictions are lifted allowing some categories of shops and businesses to reopen to the public for the first time in eight weeks.
Hardware stores, bicycle shops and garden centres are among the first shops to be back open, but it will be a new customer experience for sure.
All stores have been busy implementing social distancing signage to remind customers to adhere to the two-metre physical separation from others, one way systems have been introduced, perspex sneeze screens have been installed at most cashpoints, hand sanitisers placed at most store entrances, and the yellow Covid-19 signage now as familiar as the goods on the shelves.
Woodies at the Ennis Road Retail Park in Limerick has been preparing its store for customers tomorrow.
Large queue barriers have been placed outside to control entry to the store.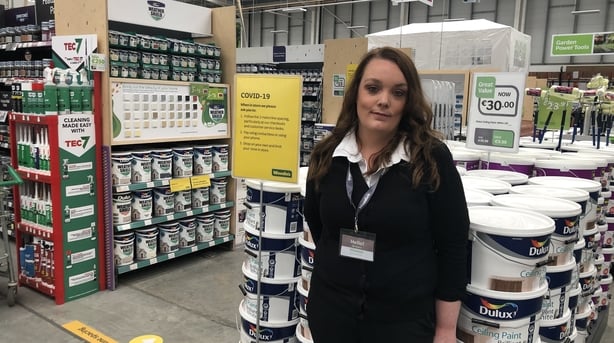 Manager Winnie Coffey says given the amount of online business they have done over the past seven weeks, they are expecting upwards of 200 people at the front door tomorrow.
But she says she has decided to put a cap of just 20 customers allowed in the store at any one time, in order to observe the two-metre social distance specification for both staff and customers, and entry of customers will be supervised.
"Given the demand online for just paint alone in recent weeks, I just couldn't take the risk of customers congregating at one particular section placing them and staff at risk. So the capacity in this store will be 20 customers at any one time," she said.
Ms. Coffey believes customers will be patient.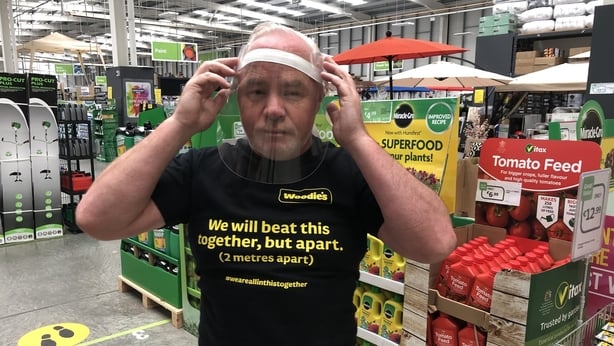 "Customers have now got used to shop queues in the past eight weeks, and people have been changing lifelong habits so we expect we will be able to manage demand in the first phase of reopening.
"The stores have been considerably restocked so there is plenty on the shelves," she added.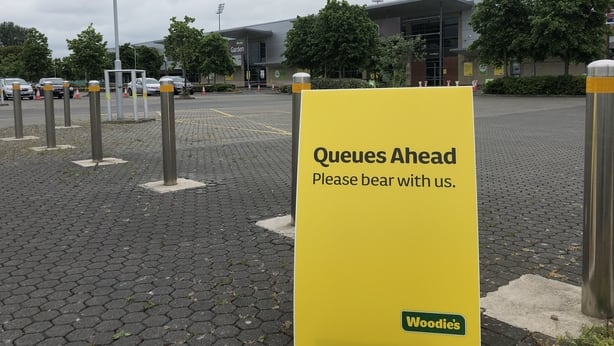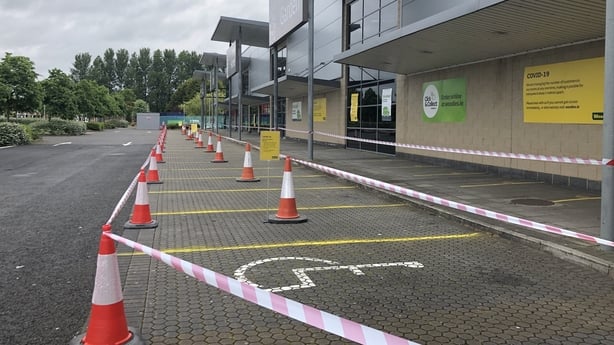 Woodies have also changed their policy about under 16s being prohibited from stores during the reopening. All children and young people are now allowed in accompanied by an adult.
There had been considerable traffic on social media criticising this aspect of the reopening.
From the big retail parks to the high street family business, and three generations of Daly's hardware in Limerick city has been serving customers for over 60 years.
They have adapted their store with a one-way system, hand sanitiser at the front door, and signs reminding customers the two-metre distance must be maintained.
Owner Tony Daly says they will only allow as many customers into the shop as they have staff.
"If we have two staff, then we'll only allow two customers in the store.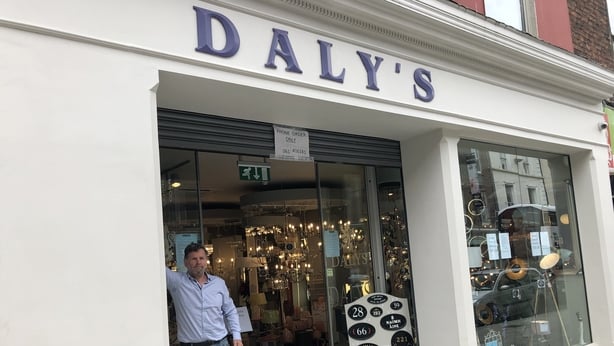 "Hardware consultation is a time-consuming business with customers and it may take some time to sort a household problem, but I have to say customers have been very gracious and patient over the lockdown. We haven't had one single complaint," Mr. Daly said.
He said the business has not seen anything like it in its 63-year history.
"It's not as bad as the war, but it's not far off it, and we're learning on the hoof all the time, and people have been very adaptable," he added.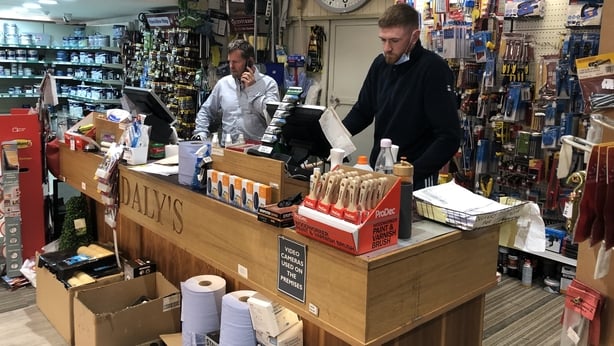 At the Clon Road Garden Centre in Ennis, manager Judy Beck admits the closure has been very challenging for their small business.
"We've been busy delivering gardening supplies to those who have been cocooning right across west Clare, and those customers have been thrilled to get supplies, as work in their gardens has kept them going in what has been excellent spring weather," Ms. Beck said.
"We expect there will be queues, but we want people to be patient and we will stay open to ensure they get the service."
But opening up has brought new challenges, a one-way entry and exit system, a cap on capacity in the shop, and someone to supervise that.
"This is high gardening season and customers want to be in the shop to see and smell the flowers and seek advice choosing their flowers and plants for the season.
"We expect there will be queues, but we want people to be patient and we will stay open to ensure they get the service," she added.
And while the reopening of stores is very welcome, those representing retail outlets have warned of dire job losses, once initial pent up demand falls.
David Fitzsimons, Chief Executive of Retail Ireland, has said shops and business owners are "self-inflicting reduced revenues on themselves, because of the need for social distancing and capacity levels in stores".
"For the next three weeks, as each phase happens, we'll see pent up demand expressed, and possible gains in retail sales, after which there will be subdued demand when householders have got what they need.
"This is what has happened across Europe and globally, where you're looking at a drop of up to 40% in demand.
"We estimate that equates to job losses in the retail sector of between 100,000 to 160,00, so it could be a pretty desperate outlook and will need ongoing Government support," he said.