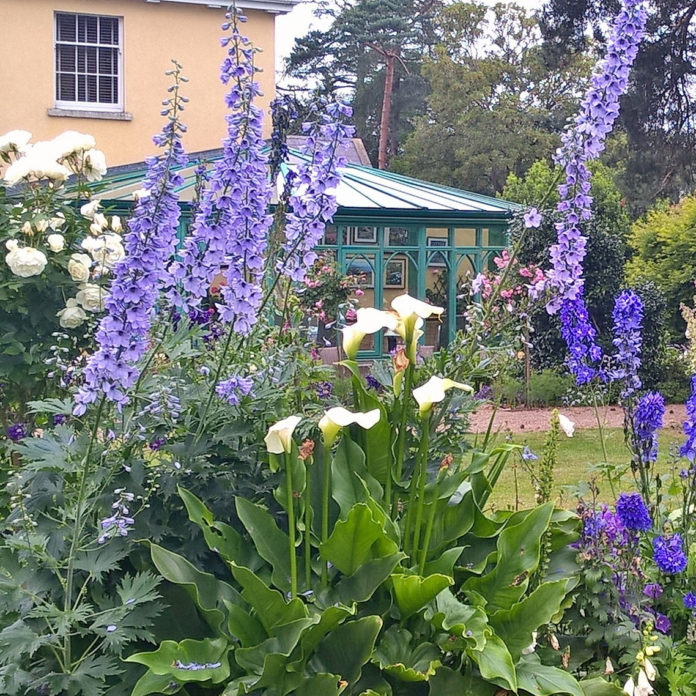 The Rare and Special Plant Fair was established in 2001 with the assistance of Bord Bia, to ensure that the gardening public has an opportunity to purchase rare and difficult to source plants, while at the same time visit a garden of note that they may not otherwise visit.
On the 10th of May 2020 Tyrrelstown House, Co Dublin www.tyrrelstownhouse.ie will host Rare and Special Plant Fair following Glin Castle, which played host to this special event in May 2019.
When: 10th of May 2020
Where: Tyrrelstown House, Co Dublin
This fair is an annual event, always held on the second Sunday in May. Over the years the event has grown in stature and reputation with the fair being hosted in some of Ireland's most notable and beautiful private gardens, and more recently in public and state gardens of note.
Some of the venues that have hosted the Rare and Special plant fair include:
Mount Congreve Gardens, Co. Waterford, Russborough House, Blessington, Co. Wicklow, Fancroft Millhouse Gardens, Roscrea, Lakeview Gardens, Co Cavan, Kilfane Glen, Thomastown, Co. Kilkenny, Annes Grove Gardens, Co Cork, Castleforbes, Co Longford, Farmleigh, Phoenix Park, Dublin, and St. Anne's Park, Raheny, and more.